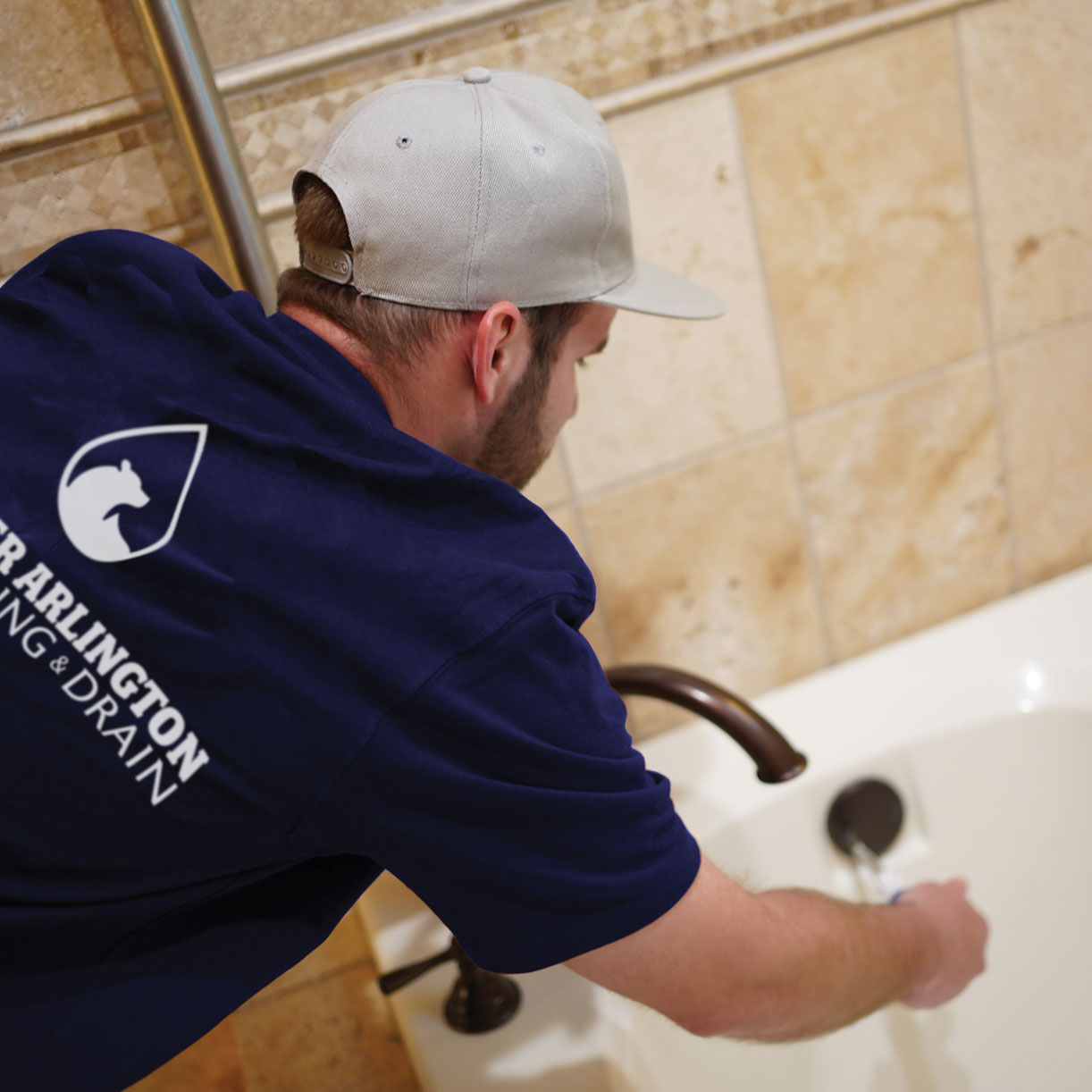 Affordable Drain Cleaning, Clearing, & Installation Services in
Upper Arlington
, OH
Professional services for all things related to drains in Central Ohio
Are you looking for a cheap plumber in your area to clear our your drains? Don't hire a plumbing handyman or use someone who isn't a licensed professional. Call the local plumbing professionals at Upper Arlington Plumbing & Drain for the sink, tub, and kitchen drain cleaning today! 
When it comes to the plumbing system in your home or business, your drainage system is a sort of backbone. Drains are what keep everything running and flowing. If one of the pipes in your plumbing system ends up getting clogged, it can cause all sorts of serious problems for the entire system. You'll know you need a plumber when your drains begin to back up. This is why it is essential to keep your drains clean and keep them clear of any debris. Fortunately, you don't have to go through the trouble of cleaning them yourself! With the help of our highly trained drain specialists here at Upper Arlington Plumbing & Drain, no clog is too tough to handle. 

We're friendly and professional
We'll treat you with respect, and we'll always be on time.

We're knowledgeable and experienced
Our plumbers have years of experience in the plumbing industry, so they can tackle any issue that comes up!

We're honest and reliable
We make sure everything is completed properly before leaving your home or business premises at the end of each day (or night).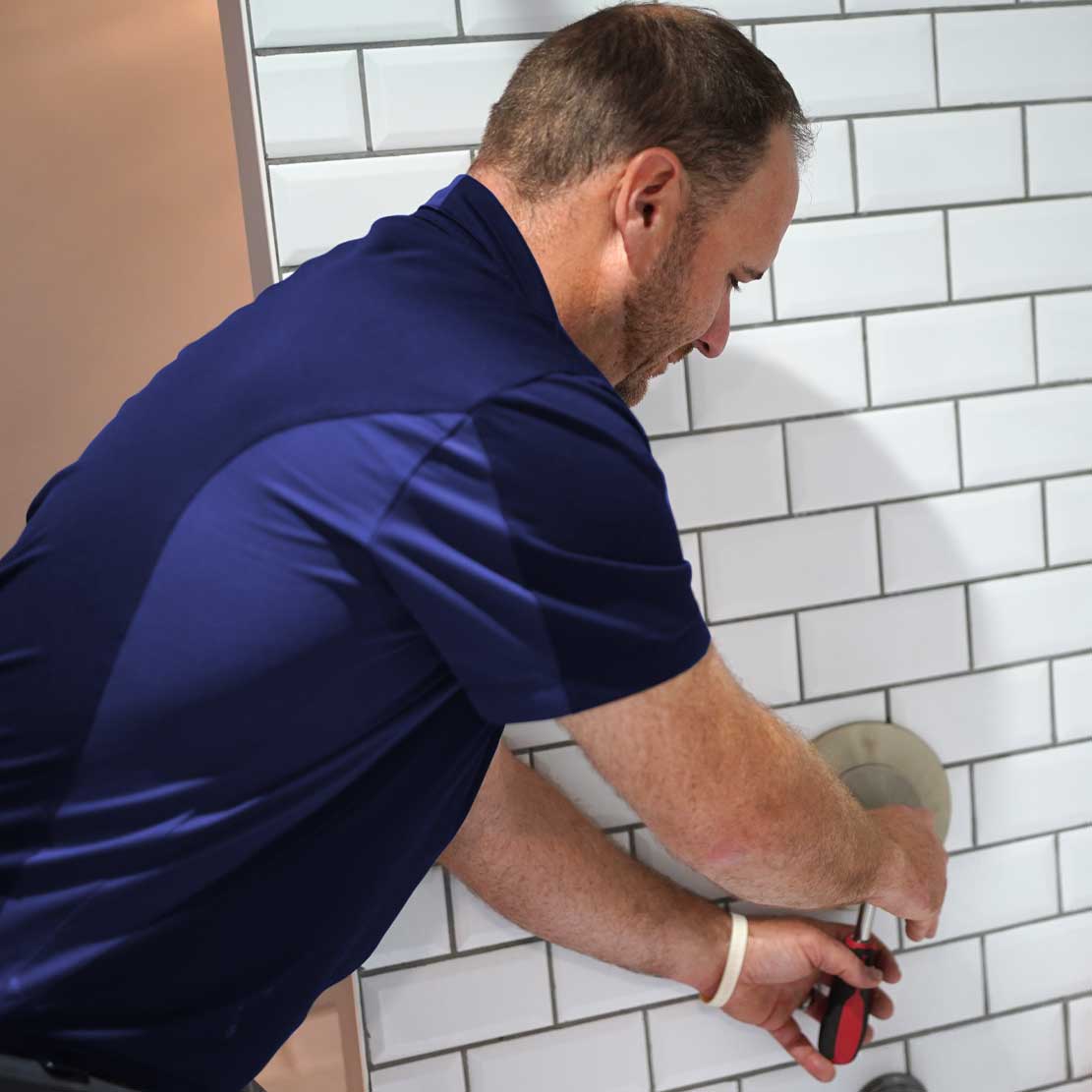 Expert Drain Services in

Upper Arlington

& Columbus, OH
Don't let a clogged drain become a drain on your bank account that ends up costing you time and money. Your local drain experts at Upper Arlington Plumbing & Drain are here to help. We offer affordable drain solutions and plumbing diagnostics at the most competitive prices. We also offer plumbing maintenance to help prevent plumbing problems in the first place. 
Among the services we at Upper Arlington Plumbing & Drain provide are: 
Drain Repairs 

 

Drain installation

 

Drain Inspections 

 

Drain camera imaging

 

Drain snaking 

Drainage replacement

 

Drain unclogging

 

Drain Cleaning

 

Drain clearing with Jets

 

Hydro Jetting

 
Drain Cleaning & Drain Camera Experts in

Upper Arlington

, Ohio

 
As your drain experts in Central Ohio, we at Upper Arlington Plumbing & Drain can provide drain camera inspections to residential and commercial customers to help locate any blockages in sewer lines, drains and pipes. We can quickly find out exactly what's going on and, if necessary, help you clear the blockage or discuss drain line repair or drain line replacement options. With our drainage camera technology, we can help in ways others aren't able to help. We offer a wide range of solutions that are long-term and affordable for drain cleaning, drain repair and drain replacement.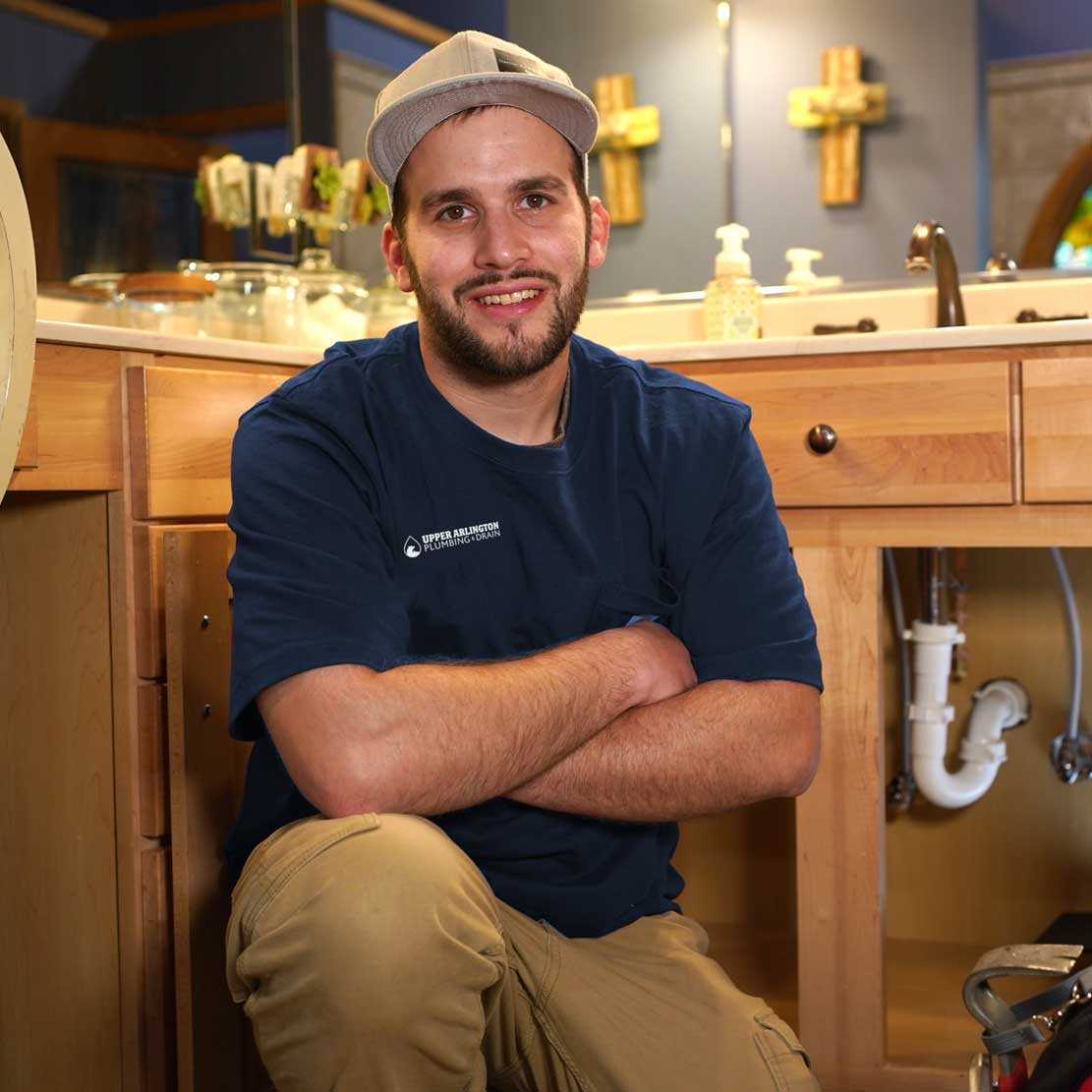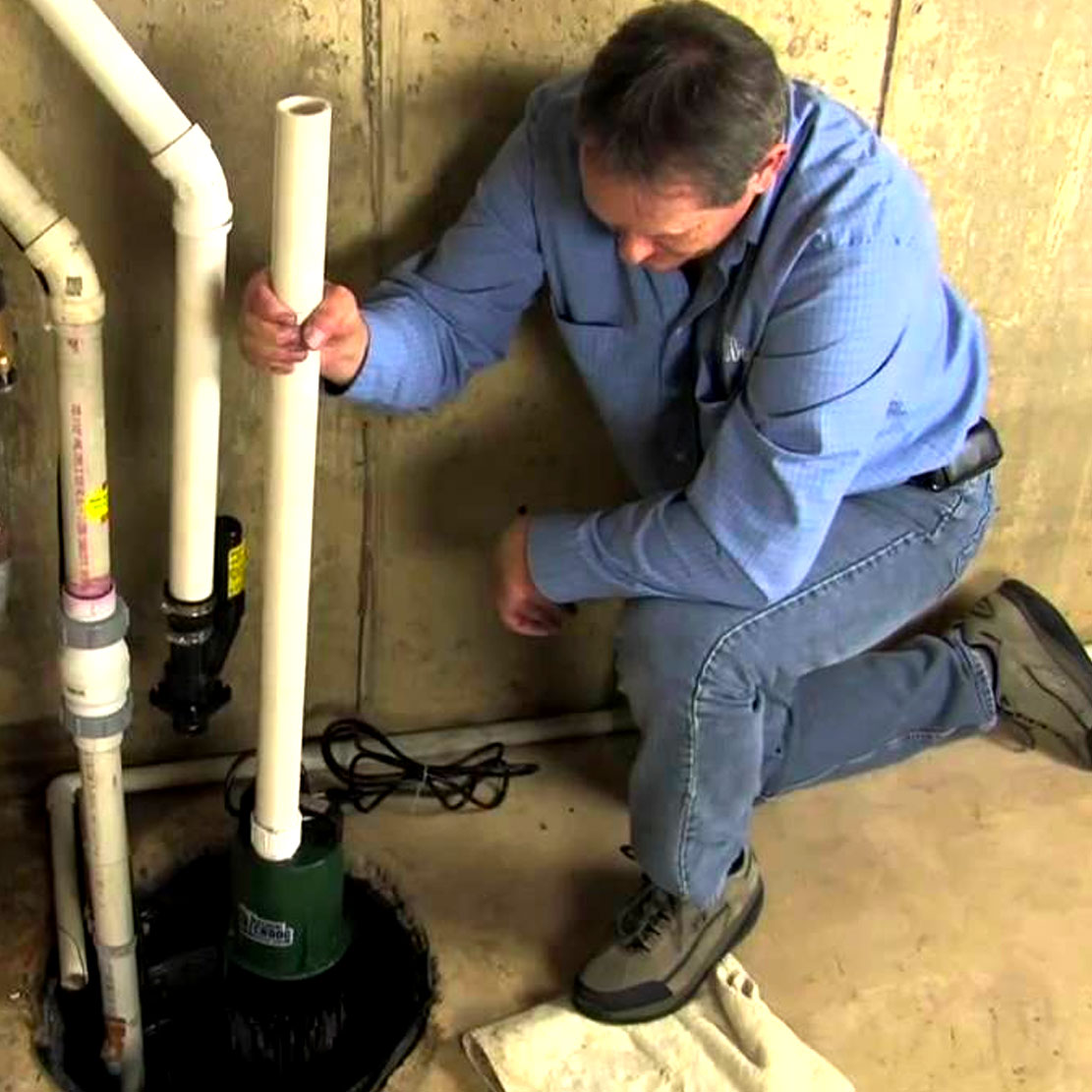 How Do You Unclog a Drain?
When attempting to clear away clogs in the drains in a lot of buildings and dwellings, most people resort to the use of highly corrosive chemicals like Drano. These chemicals are hard on pipes and drain. They are also harsh on the water supply, even treated water. Because of this, we at Upper Arlington Plumbing & Drain suggest better alternatives. As your top choice for drain services in Upper Arlington, and Central Ohio, we are the experts in turning to unclogging drains and all types of plumbing-related needs. We strongly recommend avoiding the use of harsh drain cleaners such as Drano, Pequa and other corrosive chemicals at all costs. This stuff we send down our drains ends up back in the water supply. Even after tap water is processed, these chemicals still get through the water treatment process and get recycled. 
Furthermore, the insides of your pipes get damaged. Natural enzymes are the safest and most effective alternative to synthetic cleaners, chemicals, and hydraulic acid because they break up blockages in your drains and clean them well without harming the drain or contaminating the water supply. 
Knowing When to Hire an Expert for Drain Cleaning
Even if you aren't seeing specific signs that your drains are clogged, you should still do your best to have them professionally cleaned at least once each year. 
If you have more than one drain backing up or notice the faintest smell of sewage, it's time to call the plumbers at Upper Arlington Plumbing & Drain right away. We can send a plumbing and drain professional to your place right away to snake out all your drains and clean them professionally. If you've ever tried using the plunger and it isn't clearing out your drain after vigorous plunging, you need a plumbing expert. Likewise, in the same manner, if natural enzymes aren't working and you are trying to clear larger clogs in your drainage system, a drainage expert is the way to go. Pipe inspection, drain imaging, drainage cameras and state-of-the-art plumbing camera systems are among the drain services we at Upper Arlington Plumbing & Drain offer.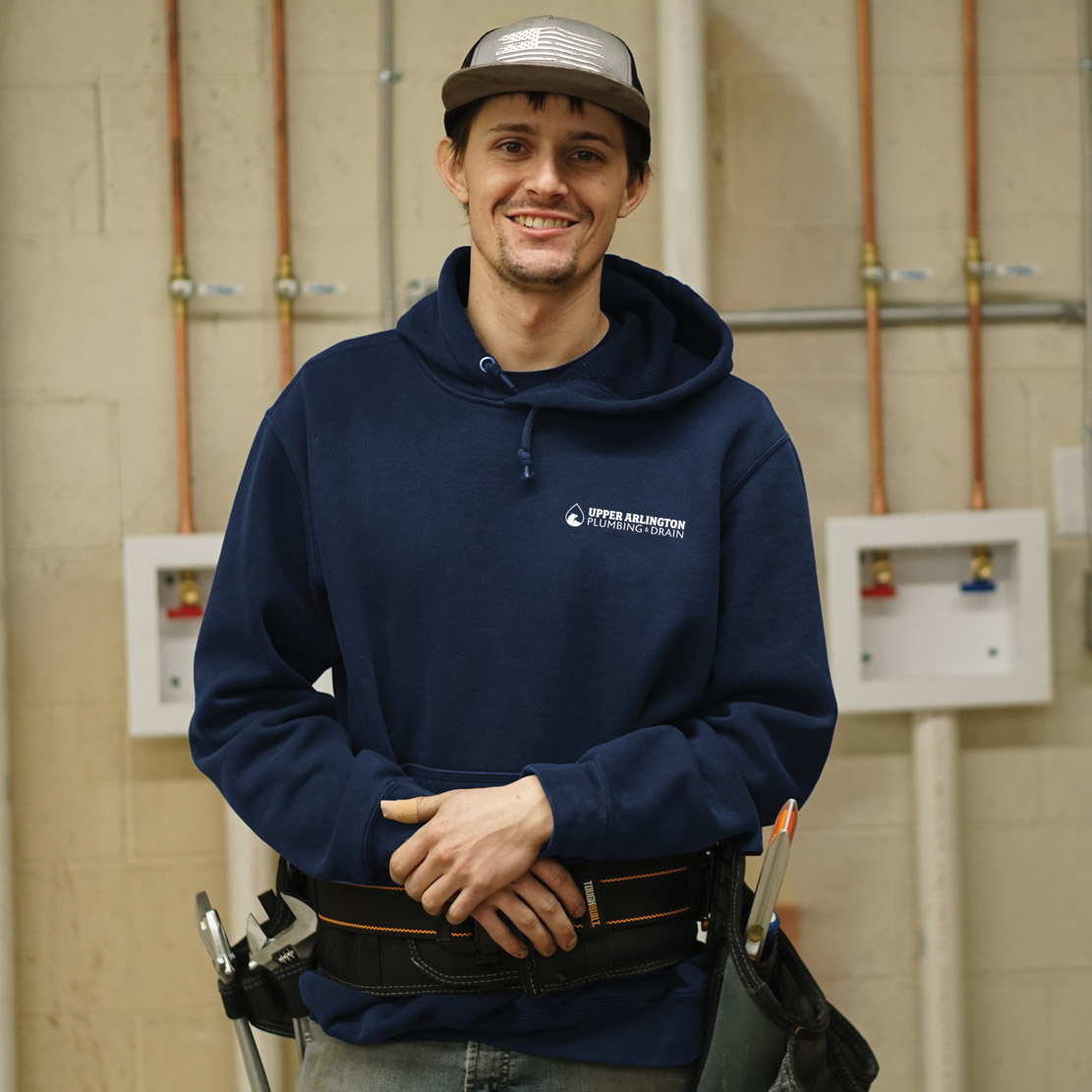 The Best Plumbing Deals for Upper Arlington Residents!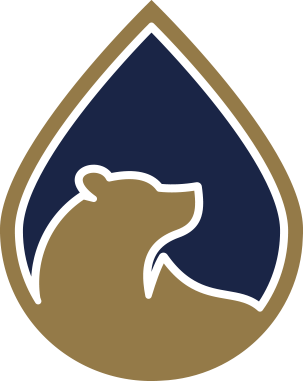 Diagnostic Service Call
Schedule Now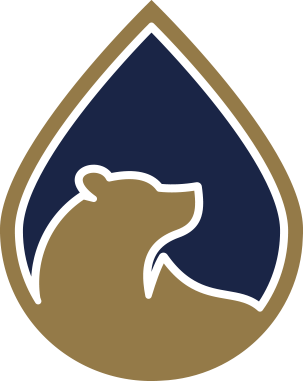 Instant Online Estimate
Get a Free Quote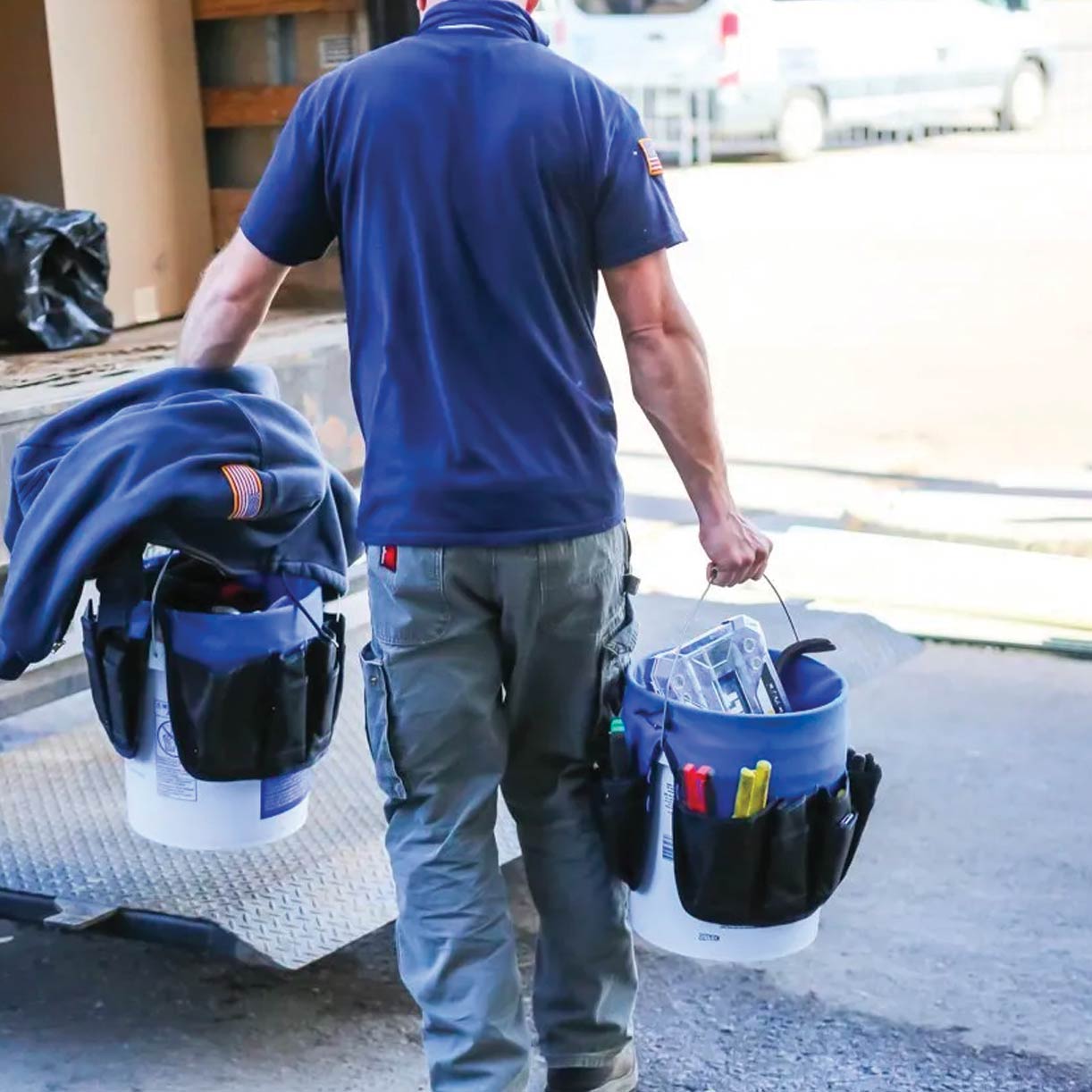 Frequently Asked Pipes & Drain  Questions
Do you need a "repair plumber near me," a "plumbing maintenance expert near me" or a "handyman plumber near me" in Upper Arlington, Greater Columbus, or surrounding areas? If so, you are definitely in the right place! We are Central Ohio's #1 plumber. 
If you have a residential or commercial plumbing related need or concern, don't delay in calling Upper Arlington Plumbing & Drain today! 
What is sewer and drain cleaning?
When you think of a drain, what comes to mind? Your floor drain in the bathroom or kitchen? The storm drains under your city street? A sink or toilet that won't stop draining water? Or maybe even an overflowing septic system. All these are examples of pipes that carry waste products away from your home, with the goal of getting them emptied at their final destination: a treatment facility like a wastewater treatment plant.
If you have this type of pipe system in place at your home, it's important to know that there may be times when it becomes clogged and needs cleaning out by experts like us here at Upper Arlington Plumbing & Drain!
If you don't have a sewer line clog yet but think one could occur soon—or if your current sewer line is damaged—we can help prevent problems before they start by installing cleanouts near vulnerable spots along the length of this pipe system so that any blockages can be cleared quickly without causing damage further down its length (and without forcing homeowners/business owners into costly repairs).
Do most homes have a sewer cleaning drain?
Most homes will have a sewer cleaning drain if they were built before the 1980s. This is the section of pipe that connects the home to the main sewer line, and it's usually located in your basement or crawlspace. If you still want to maintain this part of your plumbing, our expert plumbers can help!
Do all houses have sewer cleanouts?
Not every house will have a cleanout. The location of your sewer cleanout can vary depending on the type of plumbing design that was used when your home was built, but they are usually located in one of the following places:
In the basement

In the back yard
In the front yard
In an alley or street area behind your property (if you live on a corner lot)
The best way to determine whether or not you need a new cleanout is to hire a plumber for an inspection and consultation. If there's already a sewer line coming into your home from somewhere else in town, then it's possible that there are pipes underground that connect up with existing pipes inside your house. But if this isn't true—and it might not be—then having access to new cleanouts would be very beneficial for cleaning out clogs and other issues with drains throughout Dublin city limits!
24/7 Emergency Plumbing Experts in Upper Arlington, Ohio
Are you trying to find an "emergency plumber near me?" or "emergency plumbing services near me" in Upper Arlington, Greater Columbus, or surrounding areas? If so, you are in the right place. You need to call the 24/7 emergency plumbers at Upper Arlington Plumbing & Drain! There is always a live plumbing expert answering our local phone lines here in Upper Arlington as we are open 365 days a year around the clock. 
No matter what sort of plumbing-related problems you're dealing with, our fast plumbers at Upper Arlington Plumbing & Drain are on call 24 hours a day. We offer emergency plumbing services for both residential customers and commercial customers. We offer the full spectrum of emergency plumbing services including toilet repair, gas leaks, flooding services, unclogging drains, leak repair, toilet clogging, water heater leaks, water damage clean-up, gas line repairs, water damage repairs, bathroom restorations, drywall repairs, emergency water heater repairs, & much more.   We also service all brands including, Bradford White, Sterling, Moen, Navien, BlissTubs, American Standard & more!