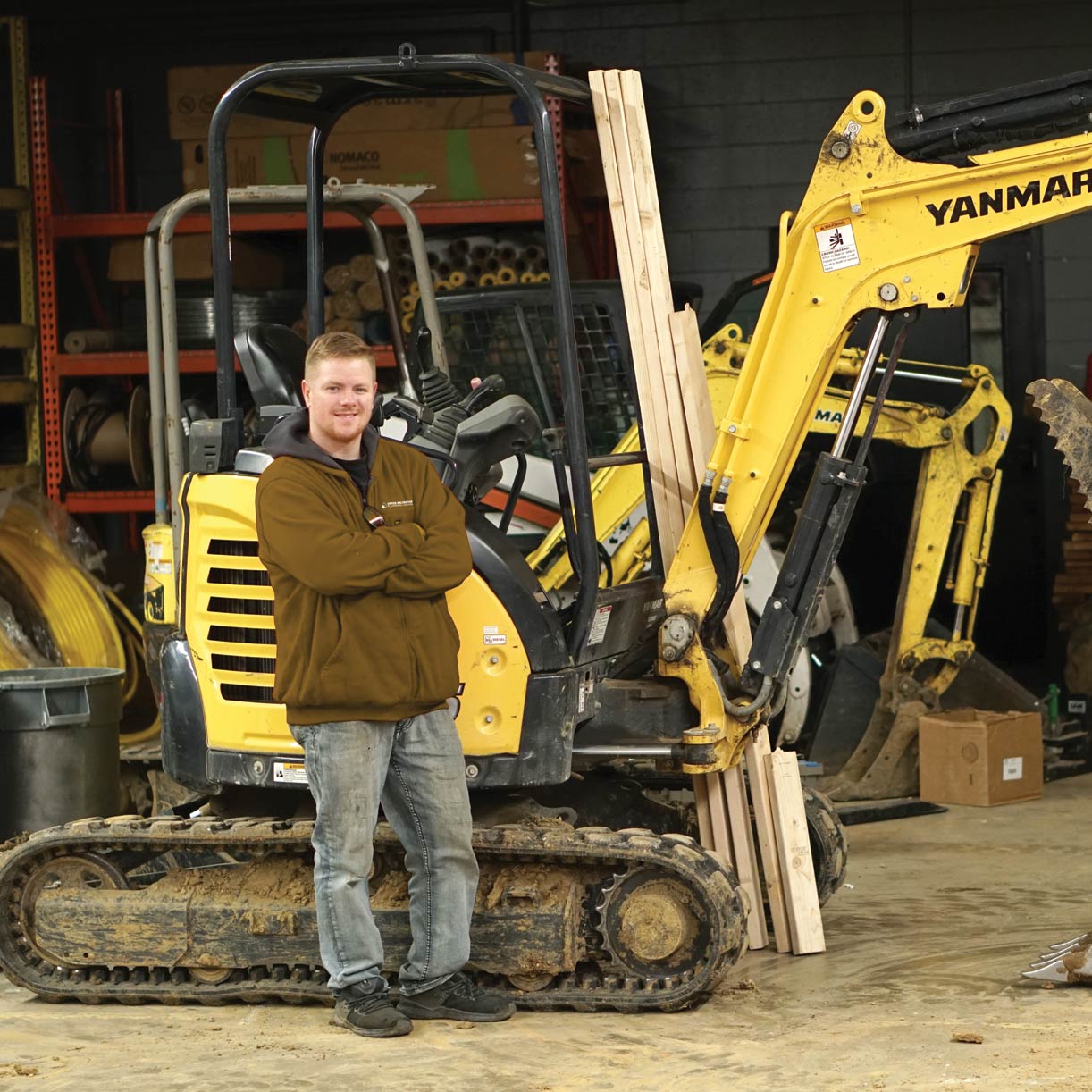 Prompt Plumbing Services You Can Afford in Upper Arlington
Affordable local plumbers with a workmanship guarantee
Upper Arlington Plumbing & Drain offers all types of residential and commercial plumbing services, including plumbing installations, plumbing repairs, plumbing maintenance, bathroom remodeling, drain cleaning, plumbing inspections, excavations and more.
Our team of master plumbers and journeyman plumbers at Upper Arlington Plumbing & Drain offer all types of residential and commercial plumbing solutions and services at price rates that are fair and competitive. We don't believe in hidden fees and we offer plumbing finance options in house for your larger projects. Our long list of plumbing services include everything from plumbing repair, plumbing maintenance, plumbing inspections, plumbing winterization, bathroom remodeling, bathtub installation, bathroom repair, bathroom maintenance, bathroom installation, excavation and more.

We're friendly and professional
We'll treat you with respect, and we'll always be on time.

We're knowledgeable and experienced
Our plumbers have years of experience in the plumbing industry, so they can tackle any issue that comes up!

We're honest and reliable
We make sure everything is completed properly before leaving your home or business premises at the end of each day (or night).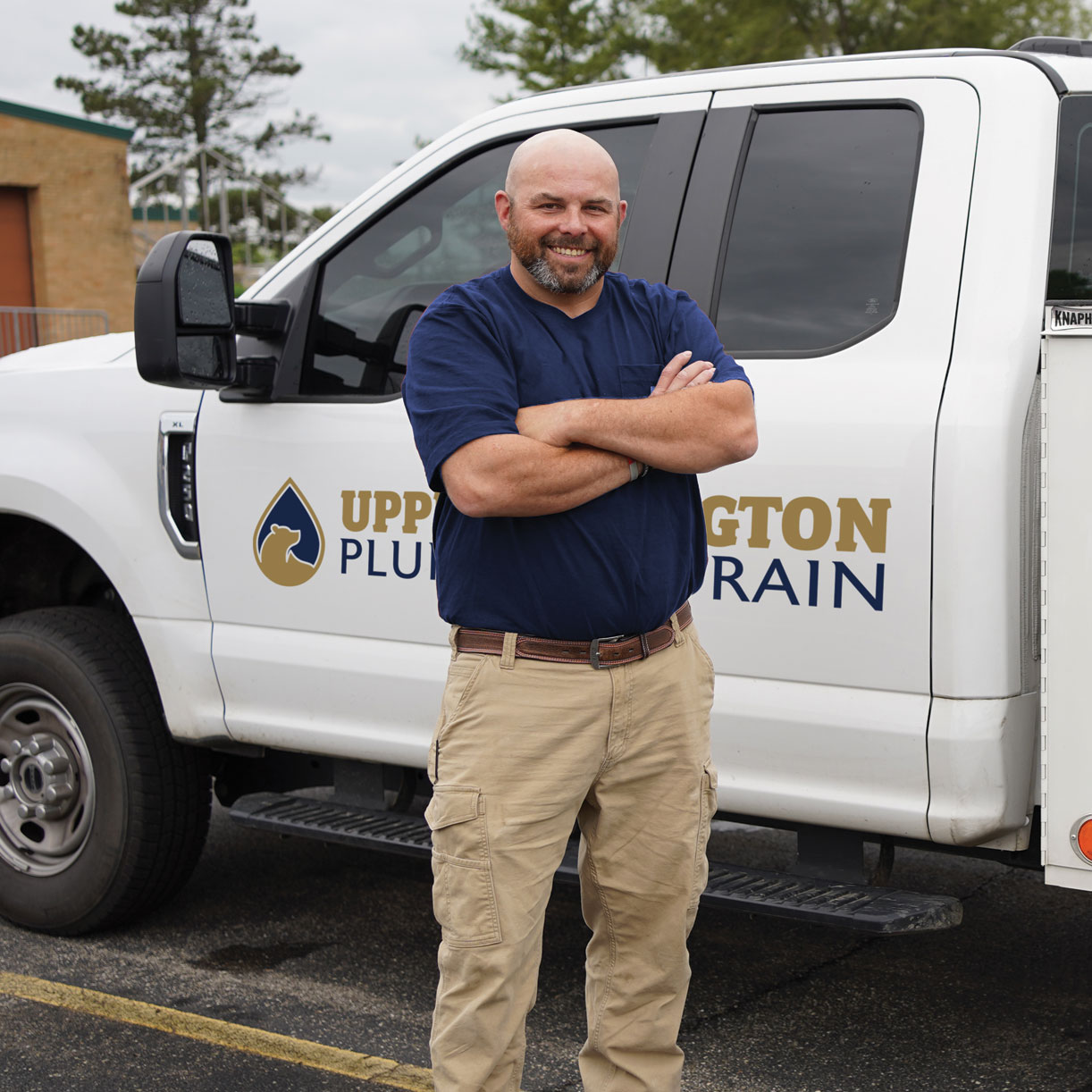 Licensed Commercial Plumbing Services You Can Trust
If you own a business, it's important to partner with a licensed plumbing service. This will help ensure that all of the work performed on your property is up to code. At Upper Arlington Plumbing & Drain, we are licensed in Columbus, Ohio. We are also family-owned, which means you can expect quality service and personal attention when you call us for help. 
We offer commercial plumbing services throughout Columbus and surrounding areas such as Hilliard, Worthington, and Dublin. 
Gas Line Repairs

 
Gas lines are an important part of your plumbing system, and when they break or leak, they can cause a lot of damage. A gas line repair includes replacing any damaged pipes and ensuring that the connection is secure. 
If you suspect that your gas lines have become compromised by corrosion or other issues beyond your capacity to repair yourself—or if you notice any signs of damage on them such as cracking—it's best not to try to fix it yourself but rather hire professional assistance so as not risk compromising safety.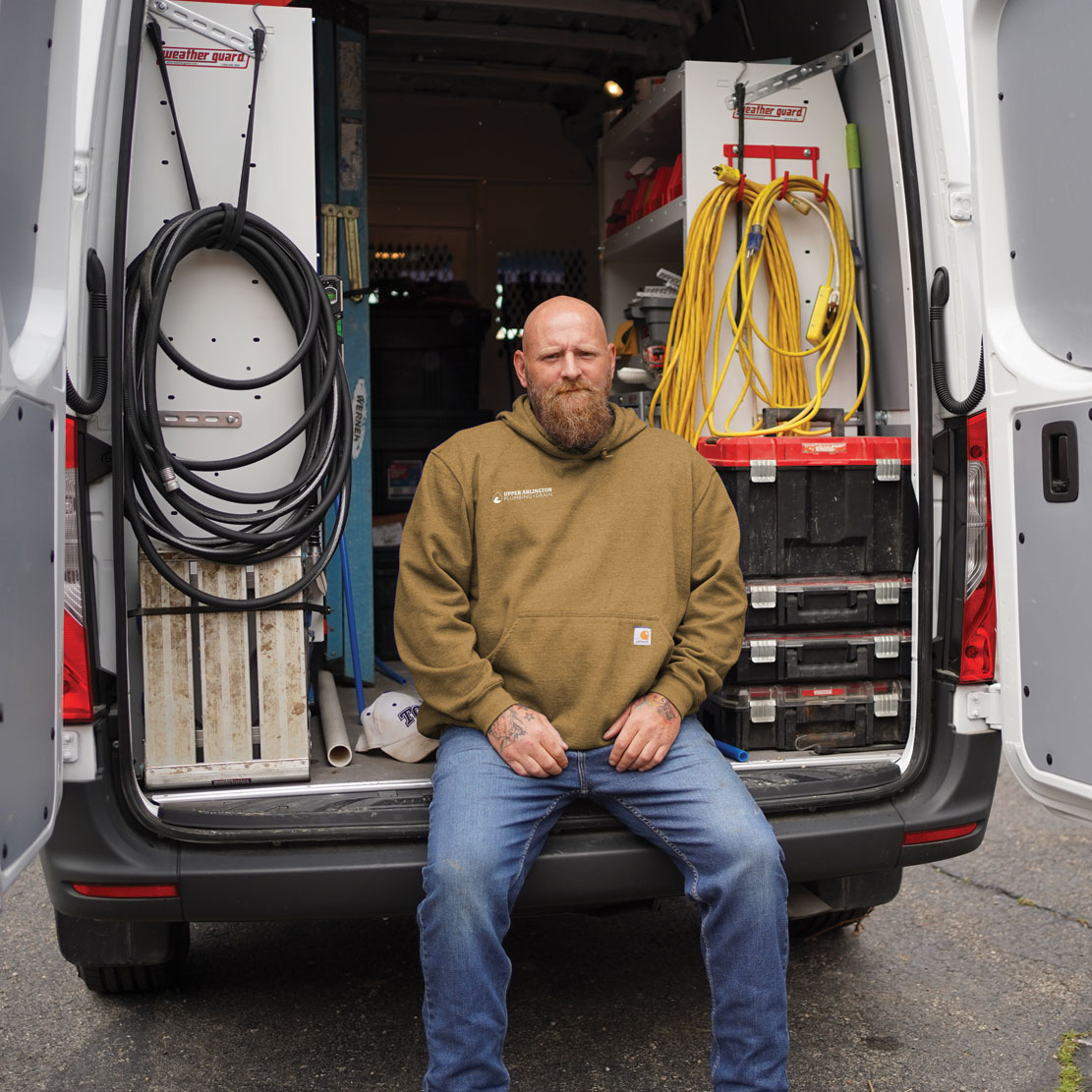 Water Heating & Supply
Water heaters are a vital part of any commercial building. They're the biggest source of water in your facility, responsible for an average of 70% of all the water used in an office building or business. Water heaters can also be a major source of energy, accounting for up to 40% of a building's total utility bill. 
A good water heater will keep your company warm and safe, but it's important to get the right equipment installed at the right time by a trained professional who understands how each type works and how different brands compare with one another. If you need help choosing between tankless units, conventional tanks, or other options such as solar heating systems, speak with our skilled staff at Upper Arlington Plumbing & Drain today! 
Drain Cleaning

 
Whether your drains are clogged or just need a little deep cleaning, there's no reason to put off this important task. We can provide the best drain cleaning services in Upper Arlington, Ohio. 
Why should you keep your drains clean? It's simple: by preventing blockages and clogs, we help keep your water flowing smoothly and efficiently. With proper maintenance, we can make sure that every drop of water leaves your building safely instead of backing up into the pipes—and if it does back up into the pipes, then we will arrive quickly and fix any issues so that they don't become major problems later on! 
We recommend that you schedule regular maintenance visits from us at least once per year! Clogged drains are more likely than not created because someone didn't maintain their system properly – so make sure yours stays healthy with regular care from us!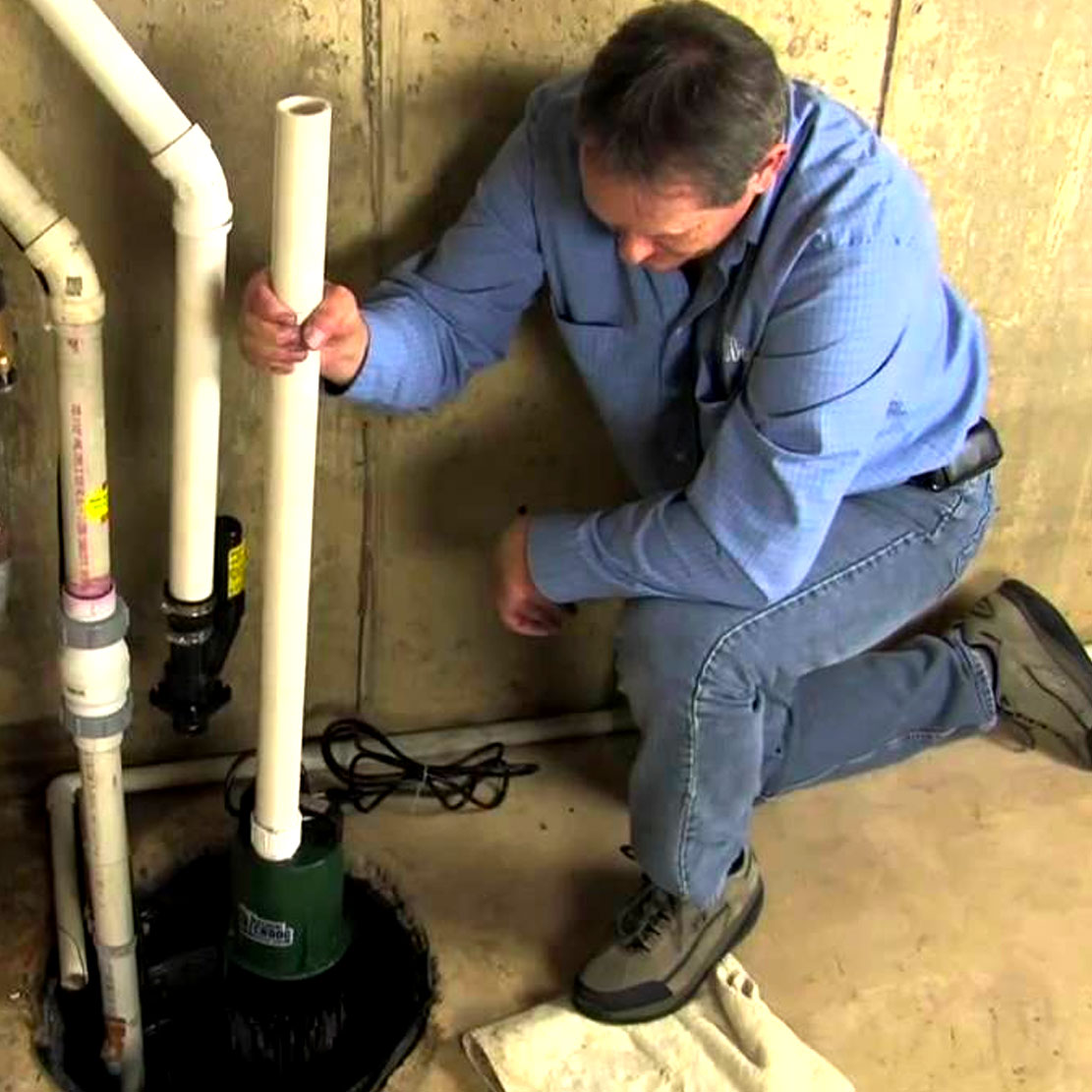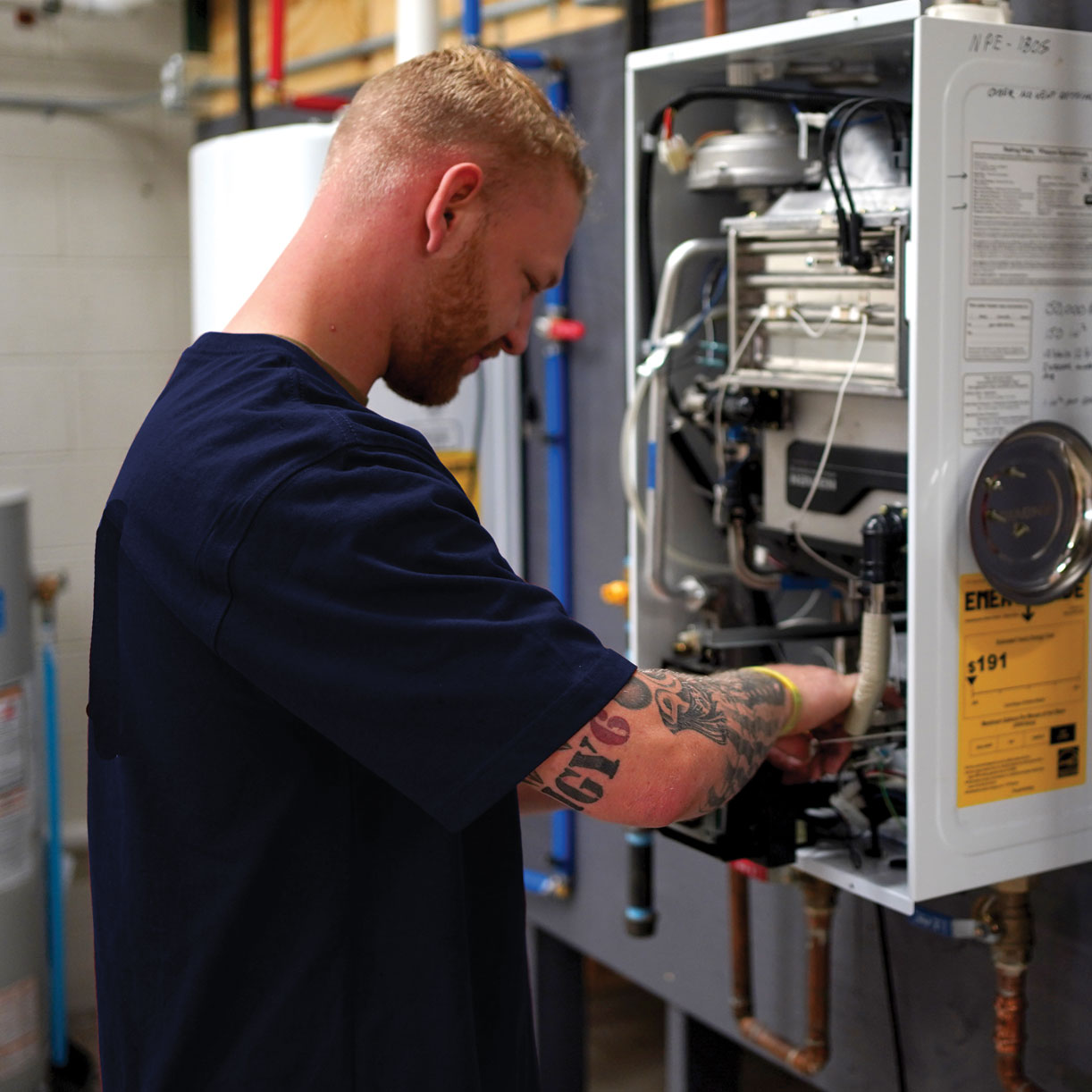 Commercial Plumbing Services from the Expert
If you're looking for commercial plumbing services in Upper Arlington, Ohio, then the experts at Upper Arlington Plumbing & Drain are here to help. We offer a wide range of services, including water heating & supply, drain cleaning, and emergency plumbing. Our service technicians are licensed and insured, so we can provide you with peace of mind when it comes to your business operations. 
There are many different options when it comes to commercial plumbing and drain services. Our expert plumbers offer top-notch service that is sure to help keep your business running smoothly. From routine maintenance to emergency plumbing repairs, we have got you covered! 
Plumbing Services You Can Trust In Upper Arlington, OH
We are available 24/7 with emergency plumbers near you on call 365 days a year, including holidays.  Upper Arlington Plumbing & Drain is your trusted, family-owned local plumbing company, serving all your plumbing needs in the Greater Columbus area. We offer expert plumbing assistance with for all types of plumbing repairs, plumbing installation, excavation work, winterization, pipework, water heaters, sewer repairs, plumbing inspection, drainage work, emergency plumbing repairs, and more!
Whether you're looking for toilet repair, faucet repair, sink repair, shower repair, dishwasher repair, garbage disposal repair, water heater repair or pipe repairs, we can help. We also help with drain problems, pipe problems, drain cleaning, sewer lines and excavation, sump pumps, toilet clogging, toilet over flooding, plumbing installations, washing machines, water heaters, water damage cleanup  & more!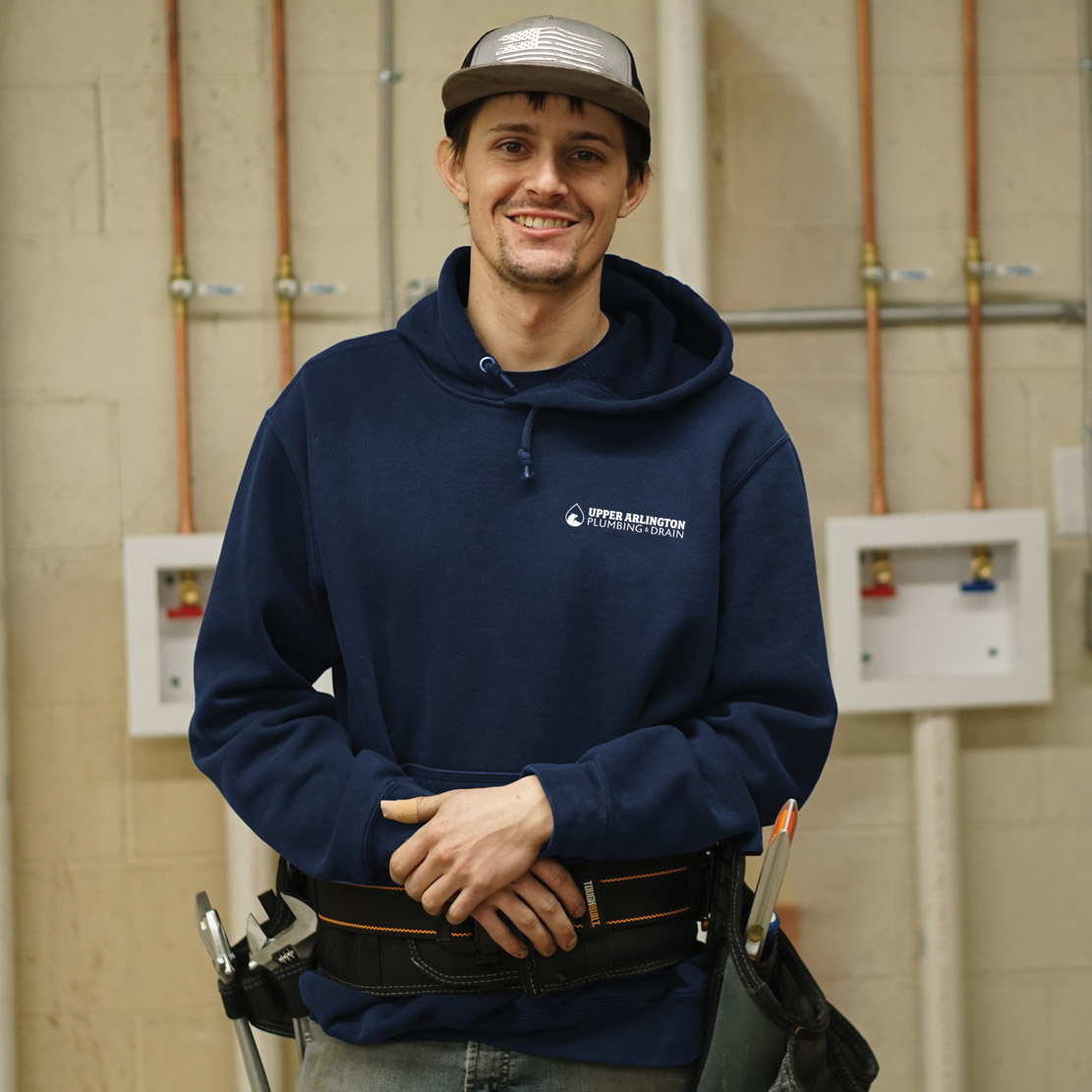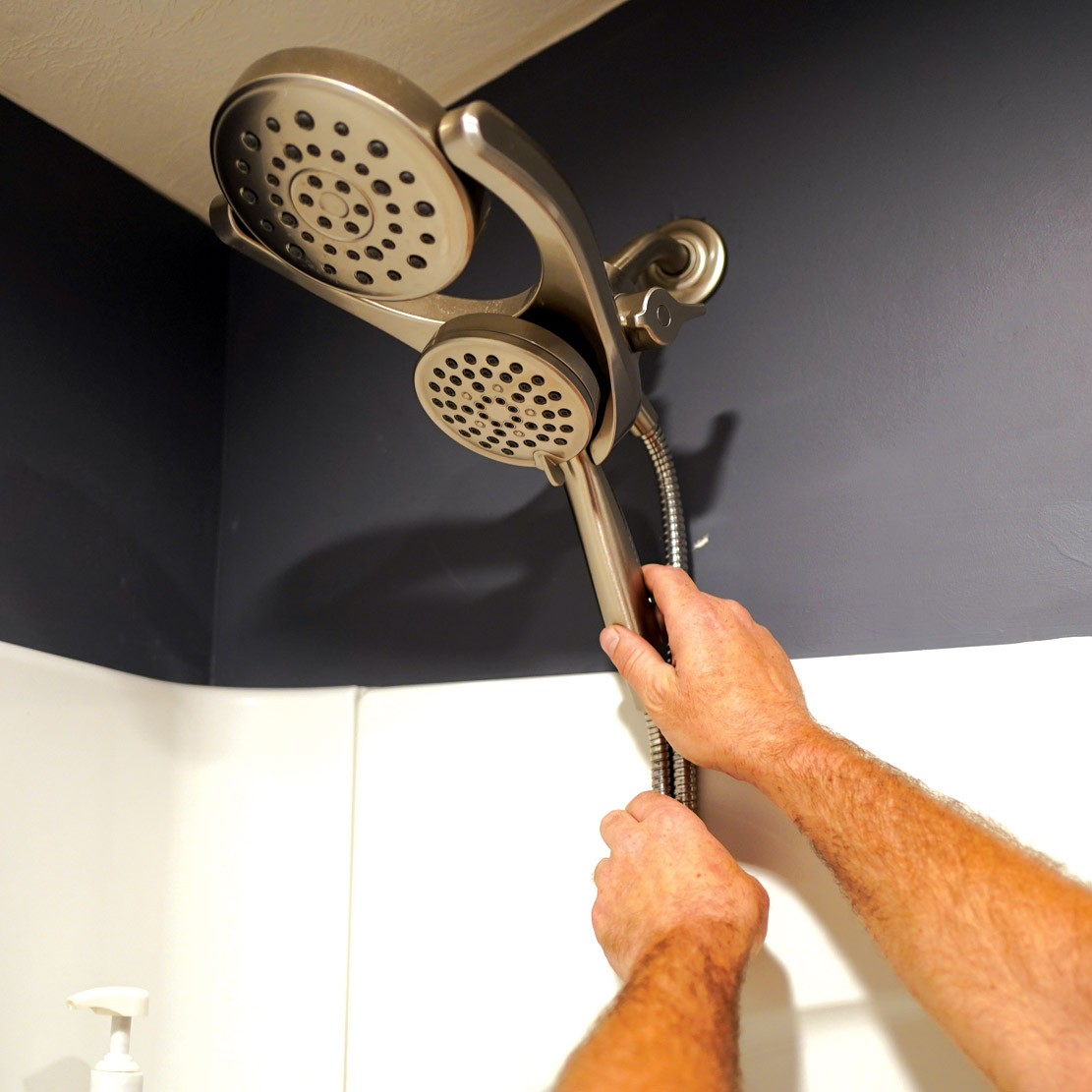 24/7 Emergency Plumbing Experts in Upper Arlington, Ohio
Are you trying to find an "emergency plumber near me?" or "emergency plumbing services near me" in Upper Arlington, Greater Columbus, or surrounding areas? If so, you are in the right place. You need to call the 24/7 emergency plumbers at Upper Arlington Plumbing & Drain! There is always a live plumbing expert answering our local phone lines here in Upper Arlington as we are open 365 days a year around the clock. 
No matter what sort of plumbing-related problems you're dealing with, our fast plumbers at Upper Arlington Plumbing & Drain are on call 24 hours a day. We offer emergency plumbing services for both residential customers and commercial customers. We offer the full spectrum of emergency plumbing services including toilet repair, gas leaks, flooding services, unclogging drains, leak repair, toilet clogging, water heater leaks, water damage clean-up, gas line repairs, water damage repairs, bathroom restorations, drywall repairs, emergency water heater repairs, & much more.   We also service all brands including, Bradford White, Sterling, Moen, Navien, BlissTubs, American Standard & more!