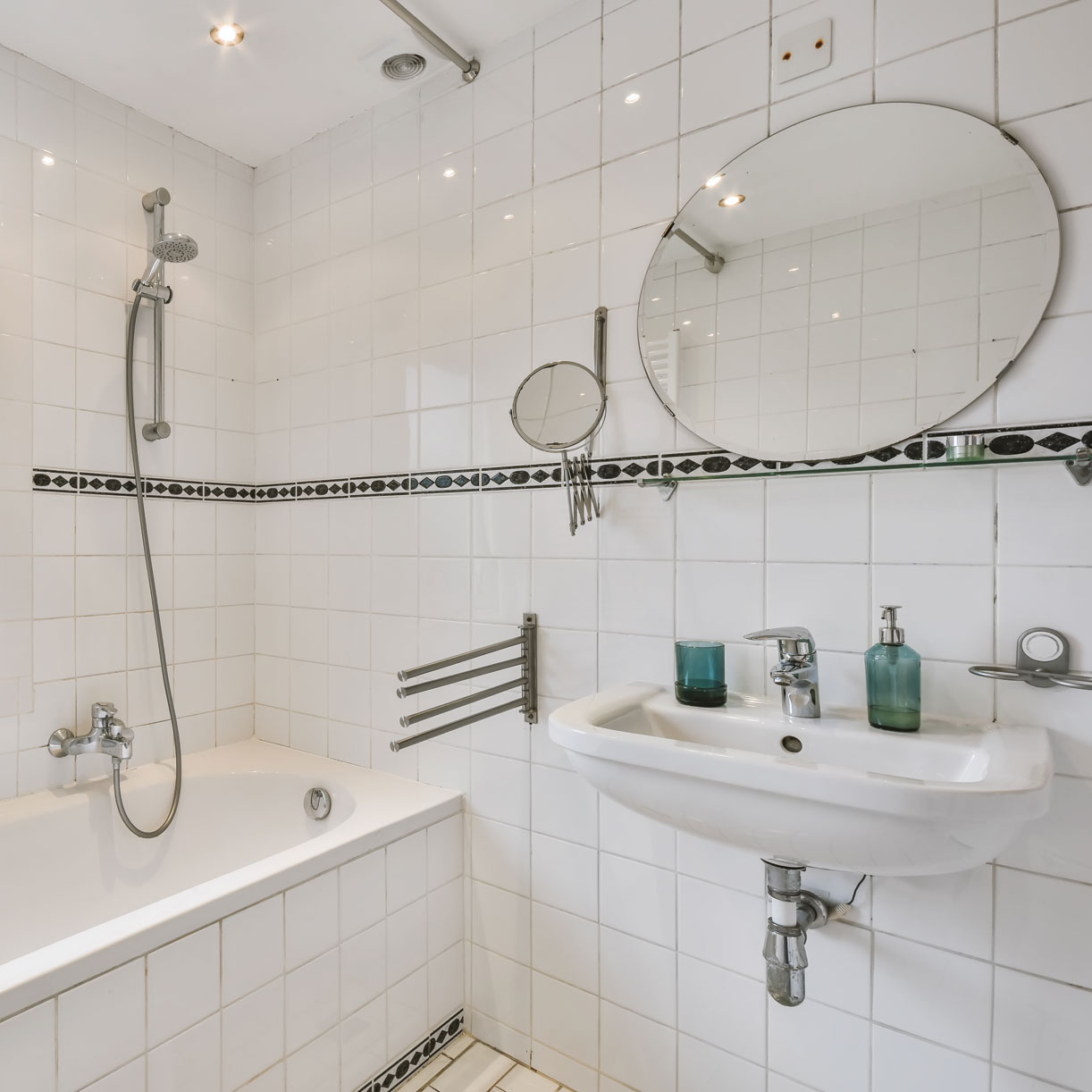 Expert & Creative Bathroom Remodels in Upper Arlington, OH
We all know there's much more to bathrooms than merely bathing or showering and getting clean. Bathrooms are where a lot of people go to take time for themselves to relax, unwind, and rest their body and mind before the start and finish of each day. Nevertheless, letting your troubles melt away after a long day can be tricky if your bathroom is outdated or needing repair work performed. Fortunately for homeowners looking to spruce up that old commode, your friends at Upper Arlington Plumbing & Drain offer fast, easy and affordable services to help you freshen up your old bathroom and transform it into the luxurious, spa-like sanctuary you'd like it to be. We are all about building the bathroom of your dreams.  
With decades of combined experience working in Central Ohio area bathrooms and transforming the ordinary to the extraordinary, our bathroom experts are committed to ensuring your complete customer satisfaction with state-of-the-art bathroom replacement products and bathtubs with exceptional services. 

We're friendly and professional
We'll treat you with respect, and we'll always be on time.

We're knowledgeable and experienced
Our plumbers have years of experience in the plumbing industry, so they can tackle any issue that comes up!

We're honest and reliable
We make sure everything is completed properly before leaving your home or business premises at the end of each day (or night).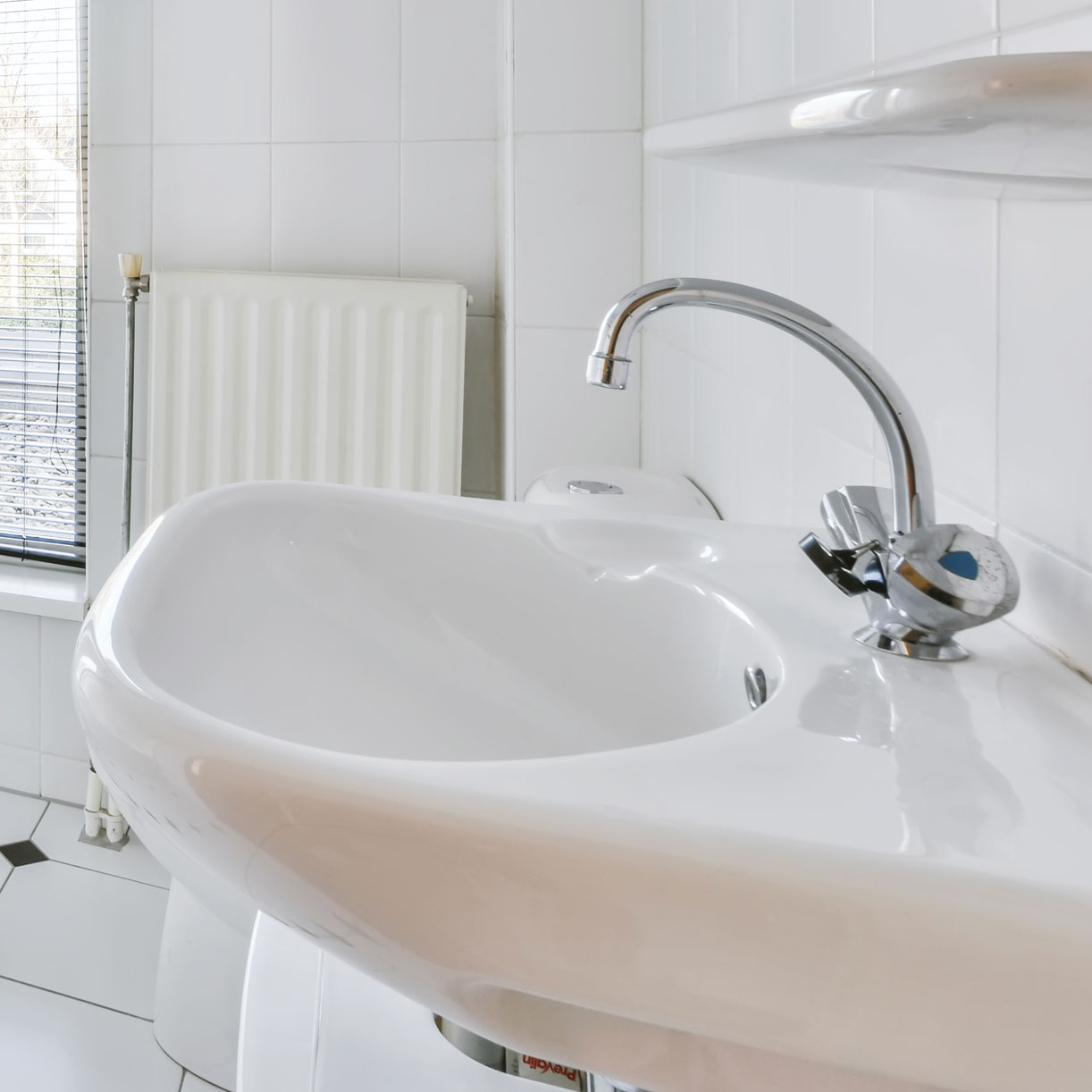 Professional Bathroom Renovation Services in

Upper Arlington

, Ohio
We at Upper Arlington Plumbing & Drain have all the skills and expertise necessary to make your bathroom a sanctuary that you look forward coming home to. If you'd like to transform an older bathroom into something your friends and family admire, we are the company to call. 
We offer low-cost bathroom renovation services throughout Greater Columbus and Central Ohio. As one of Upper Arlington's best bathroom remodeling services, we offer ongoing bathroom renovation services every single day of the year. We are your local bathroom remodeling experts near you in Greater Franklin County. If you're ready to pull the trigger on your bathroom transformation or bathroom renovation but you aren't sure where to start, no worries! We can guide you through making all the best choices and make the entire process simple, painless, easy and affordable. We start with the types of products and materials you can choose from and we look at the layout of the room. It can be difficult trying to decide on your own se we offer free in home consultations.
Bliss Walk-In Tub Installation Services in

Upper Arlington

, OH

 
When it comes to the bathing experience you enjoy in your home, it doesn't get much better than Bliss. Bliss is the best when it comes to bathtubs. The stress relief so many of our customers enjoy using their walk-in bathtubs by Bliss strengthens their immune system, lower blood pressure levels, manage diabetes and improves their overall heart health. Additionally, Bliss Tubs are also shown to improve metabolism!  
We at Upper Arlington Plumbing & Drain value our amazing customers tremendously. So we encourage homeowners to enjoy the safe, stress-free bathing experience they deserve and have a Bliss Tub installed by our bathroom specialists.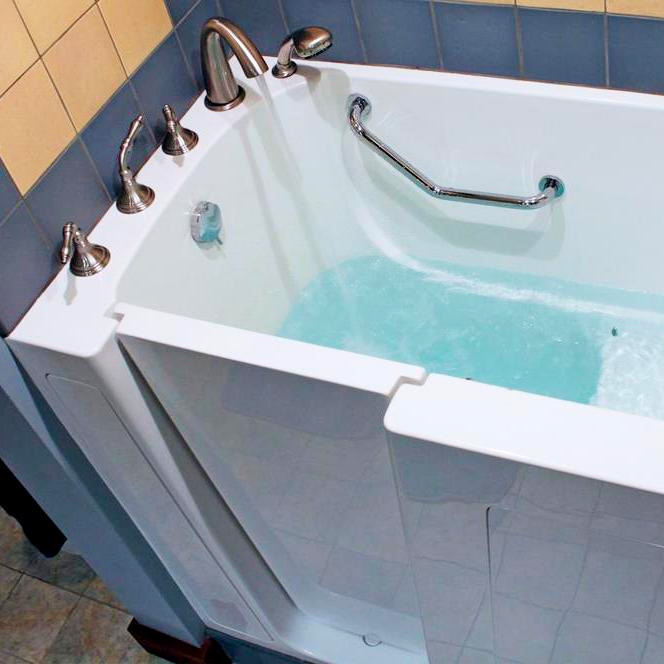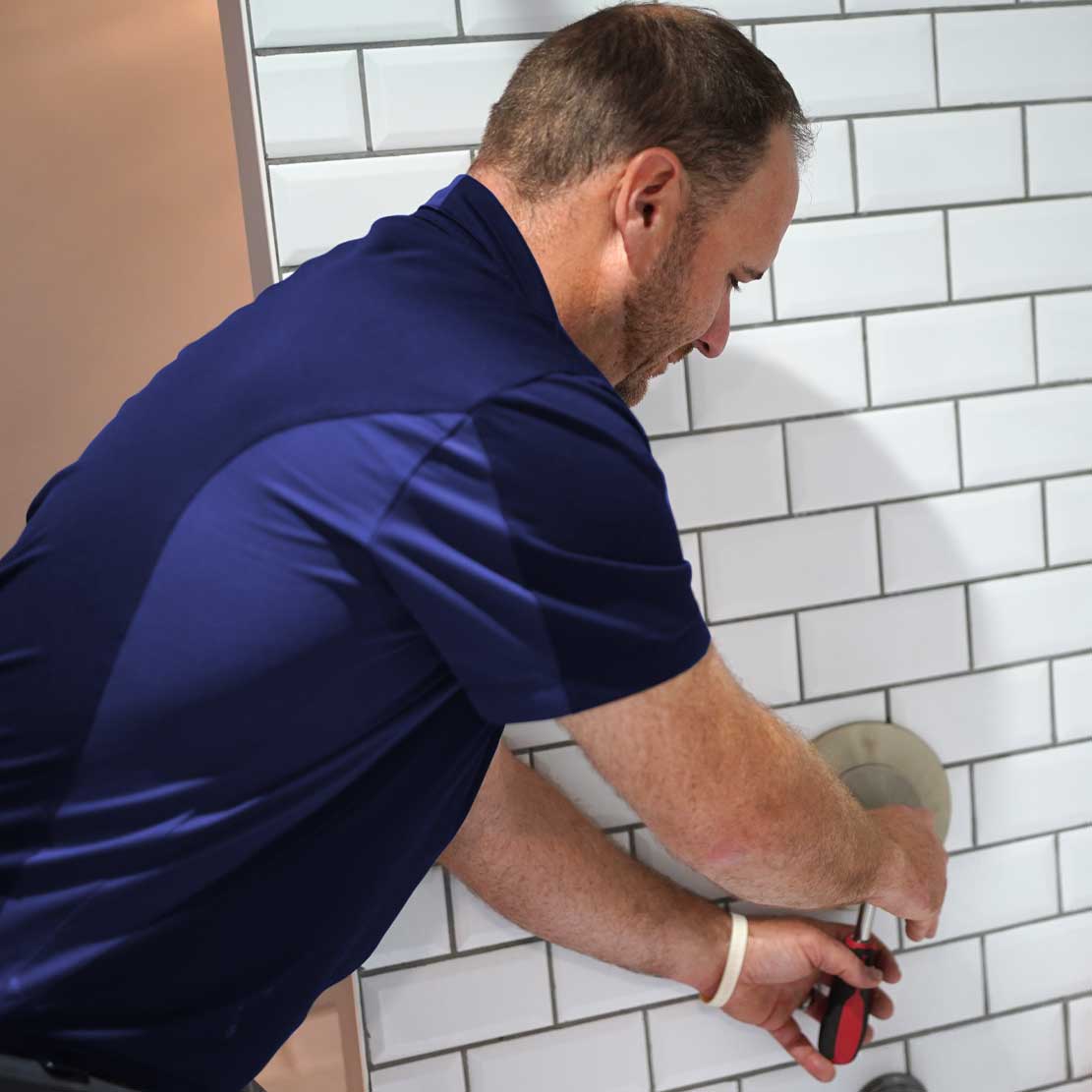 Bathroom Repair, Maintenance & Installation Services in

Upper Arlington

, OH
From bathroom cabinet installation and sinks to bathroom painting, drywall finishing, ceramic tile installation and more, we at Upper Arlington Plumbing & Drain can do it all. We are Central Ohio's one-stop shop for all types of professional bathroom services. We offer bathroom fan installation, exhaust fan repairs, bathroom ventilation and more. Bathroom exhaust fans are your bathroom's main source of protection from excess moisture and the mold and mildew it is known to cause. Because of this, we can remove your old bathroom fan and install a new one quickly and affordably to help you keep your bathroom protected and keep humidity and moisture at bay. We also inspect your bathroom's vents and fans for mold as well and, if necessary, replace bathroom vents with new tubing. We can also help you choose the right type of bathroom fan, as well. As a member of the Five Star Plumbing Group, we at Upper Arlington Plumbing & Drain have access to not only the best plumbers in the Central Ohio area, but also a team of master electricians and HVAC technicians who can help you with any and all home service needs.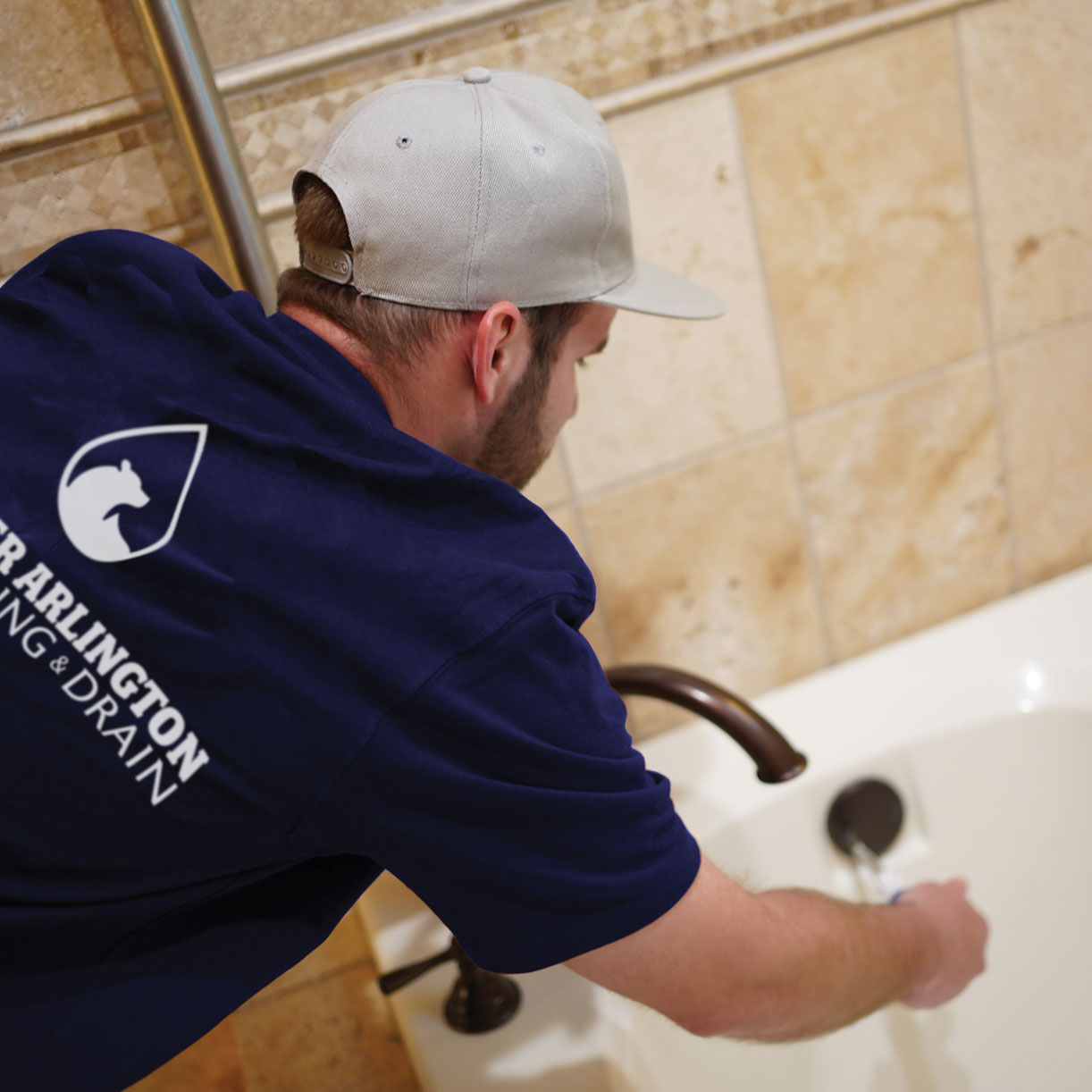 Frequently Asked
Bathroom Remodeling & Bliss Walk-in Tub

 Questions

Do you need a "repair plumber near me," a "plumbing maintenance expert near me" or a "handyman plumber near me" in Upper Arlington, Greater Columbus, or surrounding areas? If so, you are definitely in the right place! We are Central Ohio's #1 plumber. 

If you have a residential or commercial plumbing related need or concern, don't delay in calling Upper Arlington Plumbing & Drain today! 
Why should I remodel my bathroom?
Upgrading your bathroom is a sure way to increase the value of your home while improving its appearance and utility tremendously. You will enjoy it more and your home will be worth more because of it. If you ask a real estate agent for an estimate for your home, you will see your home value goes up dramatically after a professional renovation or bathroom remodel done right. Because it needs to be done right, using a bathroom specialist like Miamisburg Plumbing & Drain is a must! Remodeling your bathroom will beautify your home and give you a greater sense of belonging and luxury. 
Do I need a plumber to remodel my bathroom?
If you're looking to improve your bathroom, we strongly suggest hiring an expert like Upper Arlington Plumbing & Drain to remodel or renovate it. Hiring a professional plumber plays such an essential role in this type of skilled work because our experts are trained and proficient at bathroom work. Hiring a professional is also important because toilets, showers, sinks, bathtubs and other plumbing connections and drains require skill and expertise. 
Can I use my Bliss Tub be as a shower?
Bliss Tubs can be used for showering. This is convenient if you don't feel like using your Bliss tub for a full bath. If you just need a quick shower, Bliss Tubs have a deluxe faucet that comes with an extendable or retractable hand-held head. It can be mounted on the deck of the tub. Or, your bathtub installer can also mount the showerhead on the wall. 
24/7 Emergency Plumbing Experts in Upper Arlington, Ohio
Are you trying to find an "emergency plumber near me?" or "emergency plumbing services near me" in Upper Arlington, Greater Columbus, or surrounding areas? If so, you are in the right place. You need to call the 24/7 emergency plumbers at Upper Arlington Plumbing & Drain! There is always a live plumbing expert answering our local phone lines here in Upper Arlington as we are open 365 days a year around the clock. 
No matter what sort of plumbing-related problems you're dealing with, our fast plumbers at Upper Arlington Plumbing & Drain are on call 24 hours a day. We offer emergency plumbing services for both residential customers and commercial customers. We offer the full spectrum of emergency plumbing services including toilet repair, gas leaks, flooding services, unclogging drains, leak repair, toilet clogging, water heater leaks, water damage clean-up, gas line repairs, water damage repairs, bathroom restorations, drywall repairs, emergency water heater repairs, & much more.   We also service all brands including, Bradford White, Sterling, Moen, Navien, BlissTubs, American Standard & more!