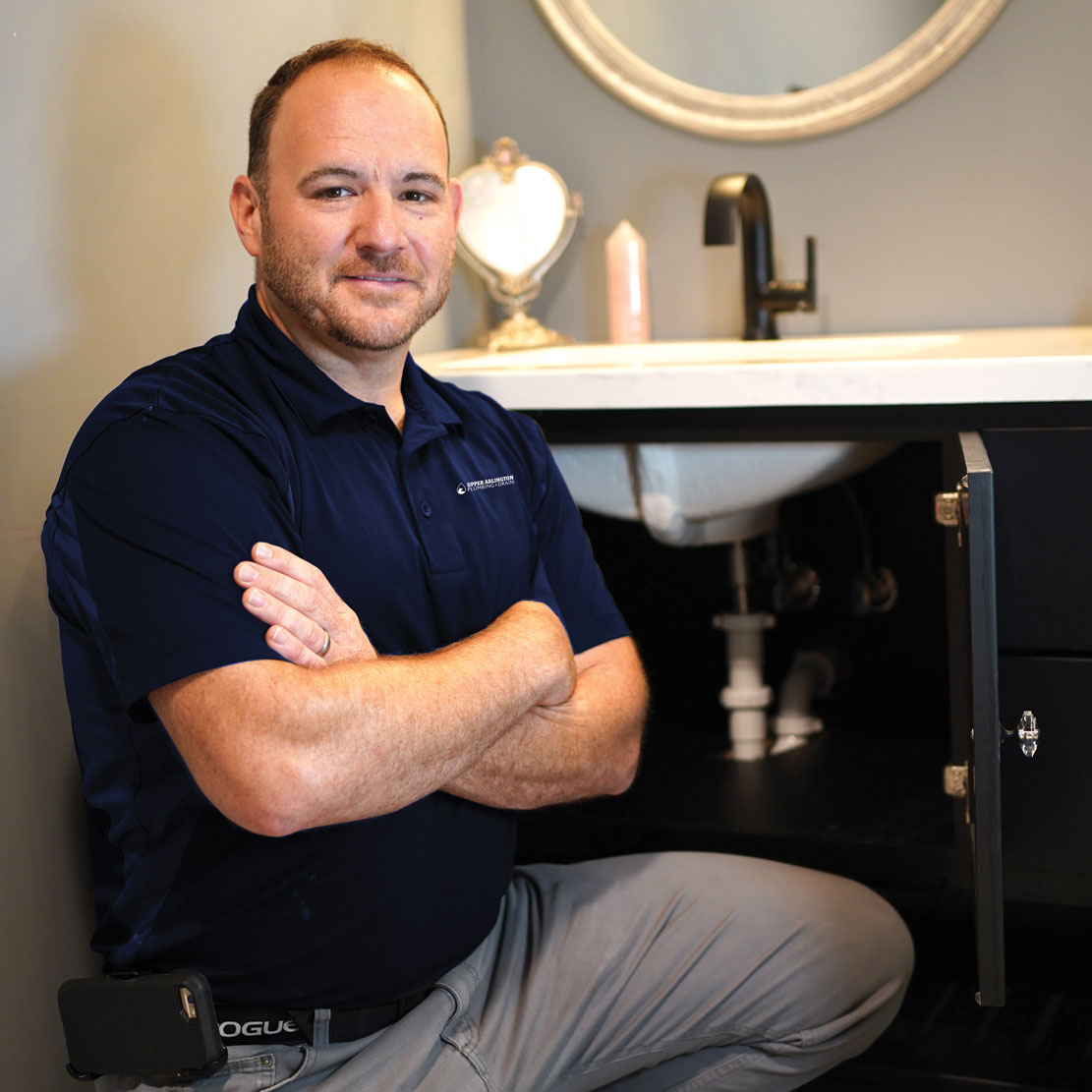 General Plumbing Expert Services
in Upper Arlington, Ohio

We repair all types of plumbing problems in a timely manner and we always treat our amazing customers the way we'd like to be treated if we were in their shoes. Our state-licensed plumbing experts have been working in the plumbing industry for more than a decade. In fact, we have decades of combined experience and carry an overall average rating of Five Stars. Upper Arlington Plumbing & Drain is well known for providing the most superior quality plumbing repair services at affordable prices and all of this is backed by a customer satisfaction guarantee that you can take to the bank. We know how sometimes other plumbing contractors aren't able to respond for days at a time and some don't respond at all. We are definitely not one of those companies. We are always available, 24 hours a day, 365 days a year including all weekends and holidays. More importantly, we believe in treating our amazing customers like family. We respond to every call we get with a live plumbing professional who's able to dispatch a master plumber to their home or business in a timely and affordable manner. 

Upper Arlington Plumbing & Drain offers low-cost plumbing repair services, plumbing installation, plumbing maintenance, plumbing inspections, and plumbing winterizations services throughout Upper Arlington, Greater Columbus and throughout Greater Franklin and Delaware counties.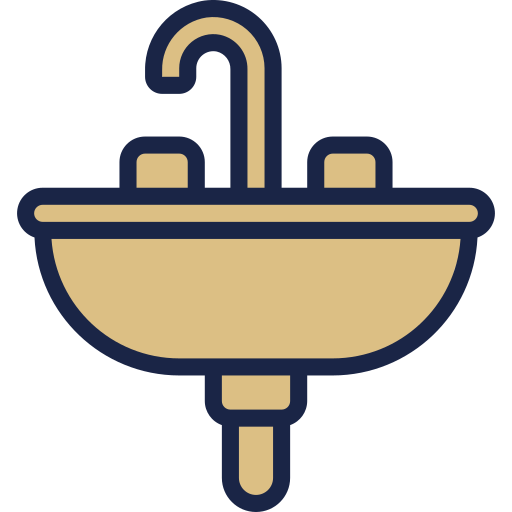 Plumbing services are available for any and all plumbing needs, including water heater repair and water heater replacement, sewer line repair and sewer line replacement, drain cleaning, pipe repair, and repiping.
LEARN MORE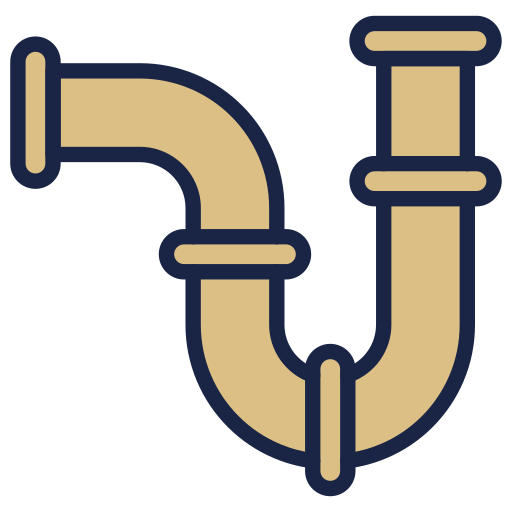 Drain & Excavation
Whether you're building onto or renovating your home and require new construction, laying a foundation, repairing underground pipes or undertaking a remodeling project, we can help!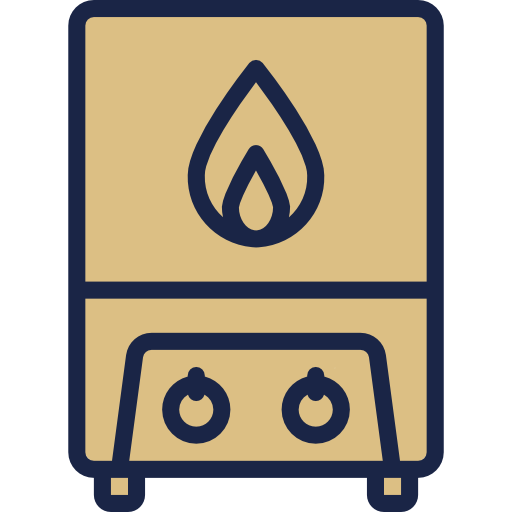 Water Heaters & Softeners
We offer a full array of water heater services, including water heater repair, water heater installation, and water heater maintenance.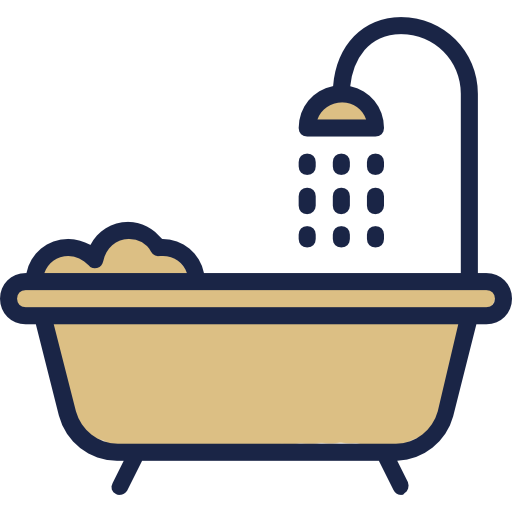 Bathrooms & Tubs
If you want to add, remodel, or move plumbing or eletrical lines in a bathroom, we can help! We can also finish your basement or move walls around for the perfect bathroom layout.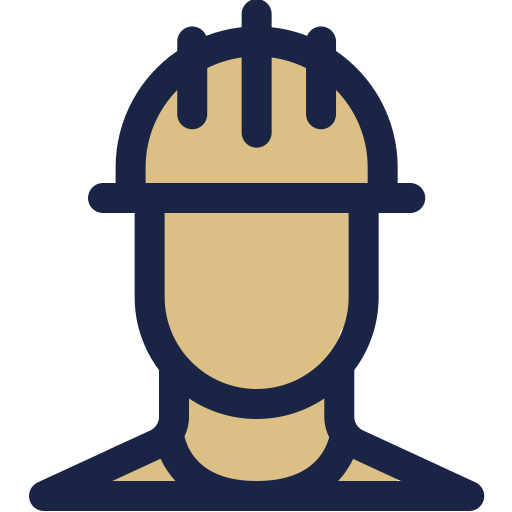 Commercial Plumbing
Commercial plumbing services are more complex than residential plumbing projects, which is why we have a team of highly trained plumbers that can handle any job, big or small.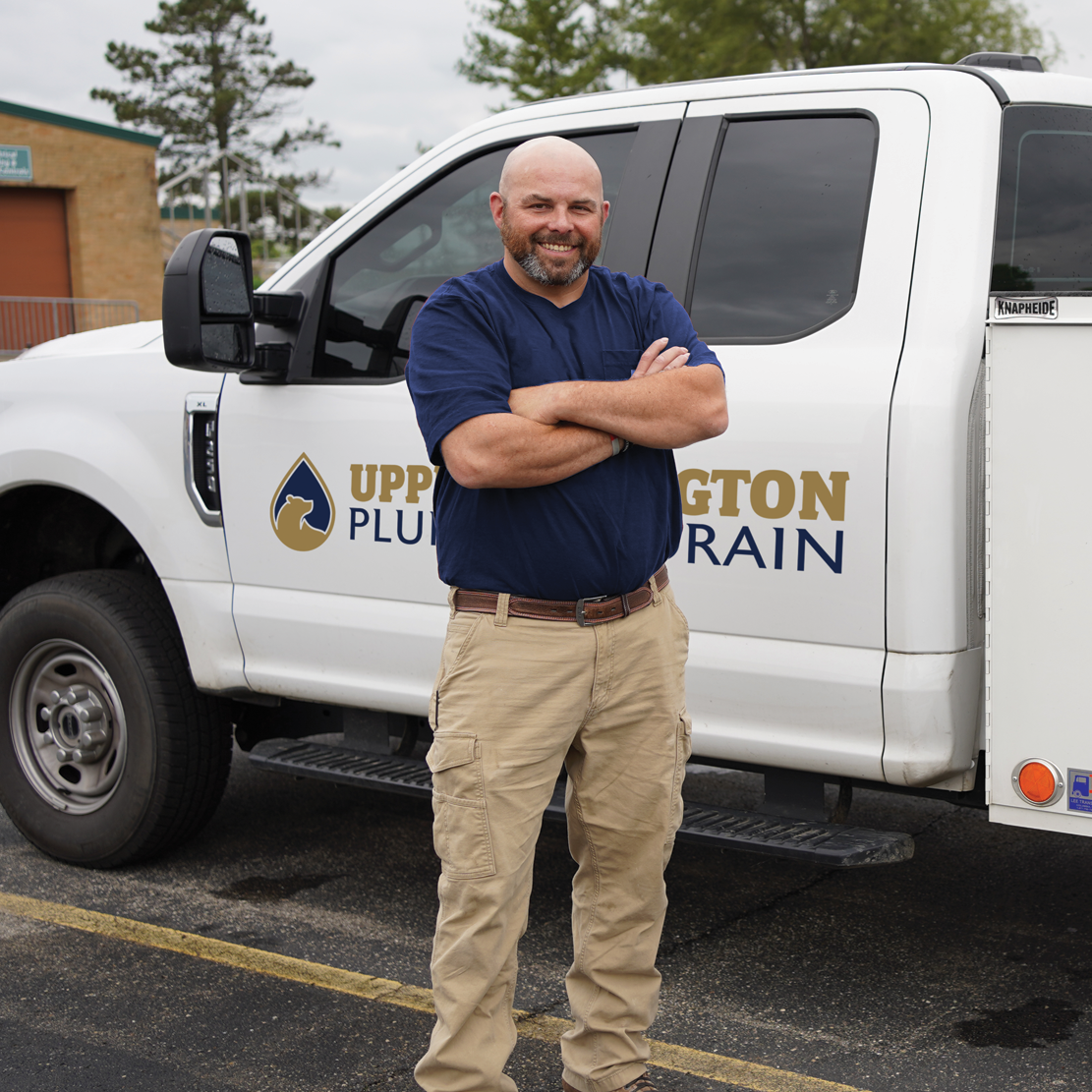 Plumbing Repairs, Plumbing Installation & Maintenance in

Upper Arlington

,

OH
Are you dealing with a plumbing problem in your home or business? If your plumbing is giving you problems, you shouldn't let it dampen your day or become a financial drain on your savings. If you need fast and affordable plumbing services in Central Ohio, you need to call Upper Arlington Plumbing & Drain. We are always a fast and simple phone call away. We offer friendly, affordable and effective plumbing solutions that won't drain your checking or savings account. No matter type of plumbing needs you have, our plumbing professionals are always happy to come over and help! 
Because residential and commercial plumbing problems don't go away on their own and because they can pop up anytime without warning you need a plumbing company that doesn't merely work from 9 to 5. You need Upper Arlington Plumbing & Drain. Whether it be a clogged toilet, a water heater breakdown, a busted pipe, a leaky faucet, a clogged drain, a broken water softener, low water pressure, a running toilet, a sewer main back up, a garbage disposal malfunction, a washing machine breakdown or something else, we are always here to help! We offer all types of residential and commercial plumbing solutions with a smile! If you have any sort of plumbing problem that can't wait, you need to call Upper Arlington Plumbing & Drain right away. We offer fast and affordable plumbing repairs, plumbing installations and plumbing maintenance throughout Greater Columbus with a 100% customer satisfaction guaranteed!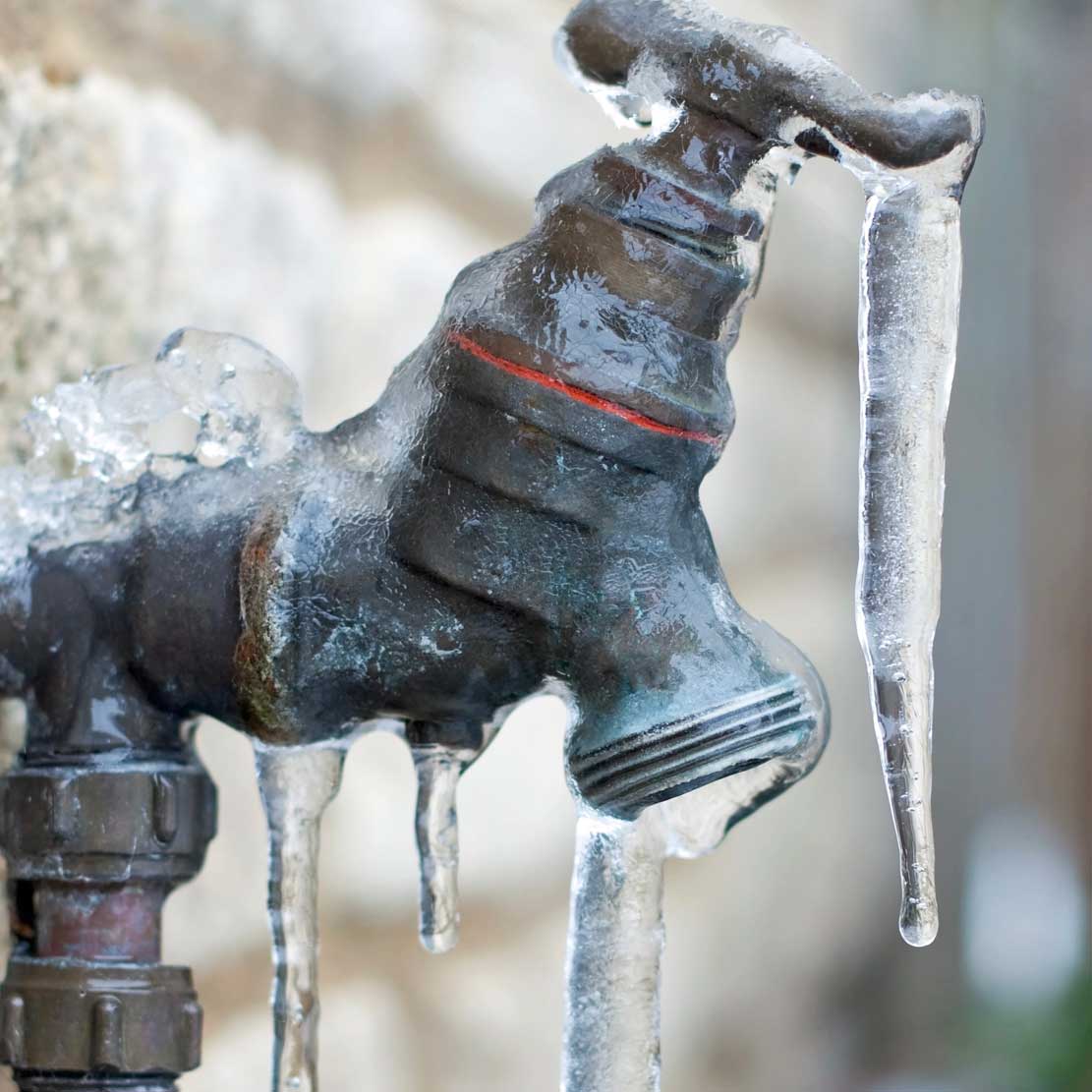 Plumbing Winterization Services in

Upper Arlington, Ohio
Ohio's freezing winter weather can wreak havoc on plumbing systems, water-related appliances and unprotected pipes. Plumbing winterization is a process that prepares residential or commercial buildings for Ohio's winter temperatures. Whenever the water inside our plumbing system freezes, that water expands as it turns into ice. This expansion creates pressure inside of pipes, which can cost a small fortune in plumbing and pipe damage. Because we have been inundated with calls during the winter from customers who've had this happen, we strongly recommend Central Ohio homeowners and property managers give us a call to make sure their plumbing is prepared for Ohio's freezing weather. 
We at Upper Arlington Plumbing & Drain don't want to see this happen to anyone so we strongly suggest everyone at risk should winterize their plumbing system, pipes and plumbing-related appliances, especially if the home or building is going to sit vacant for long periods of time without any water running through the pipes. As part of our winterization services, our winter plumbers empty water heaters and tanks, draining all the water from them along with all pipes. We use an antifreeze solution in all your plumbing fixtures. 
Low-Cost Plumbing Maintenance & Plumbing Repairs in Upper Arlington, OH
The plumbing in your home or business is an intricate system that requires expert skill to perform plumbing maintenance and plumbing repair work. If you're needing any sort of work performed on your plumbing in Upper Arlington or Greater Columbus, you need a fast and affordable Upper Arlington plumber who knows what they're doing to protect you and your plumbing and give it the professional care it requires. Don't flush your money down the drain by hiring a second-rate plumbing repair company or a plumbing handyman who isn't committed to delivering superior quality results at rock-bottom prices. 
If you're online looking for "plumbing maintenance services near me" or a "plumbing repair person near me" or a "Upper Arlington plumber near me" and you're reading this, you're in the right place. Upper Arlington Plumbing & Drain offers affordable plumbing maintenance and plumbing repairs in Upper Arlington and Greater Columbus. Whether your residential or commercial plumbing problems are major or minor, Upper Arlington Plumbing & Drain can help!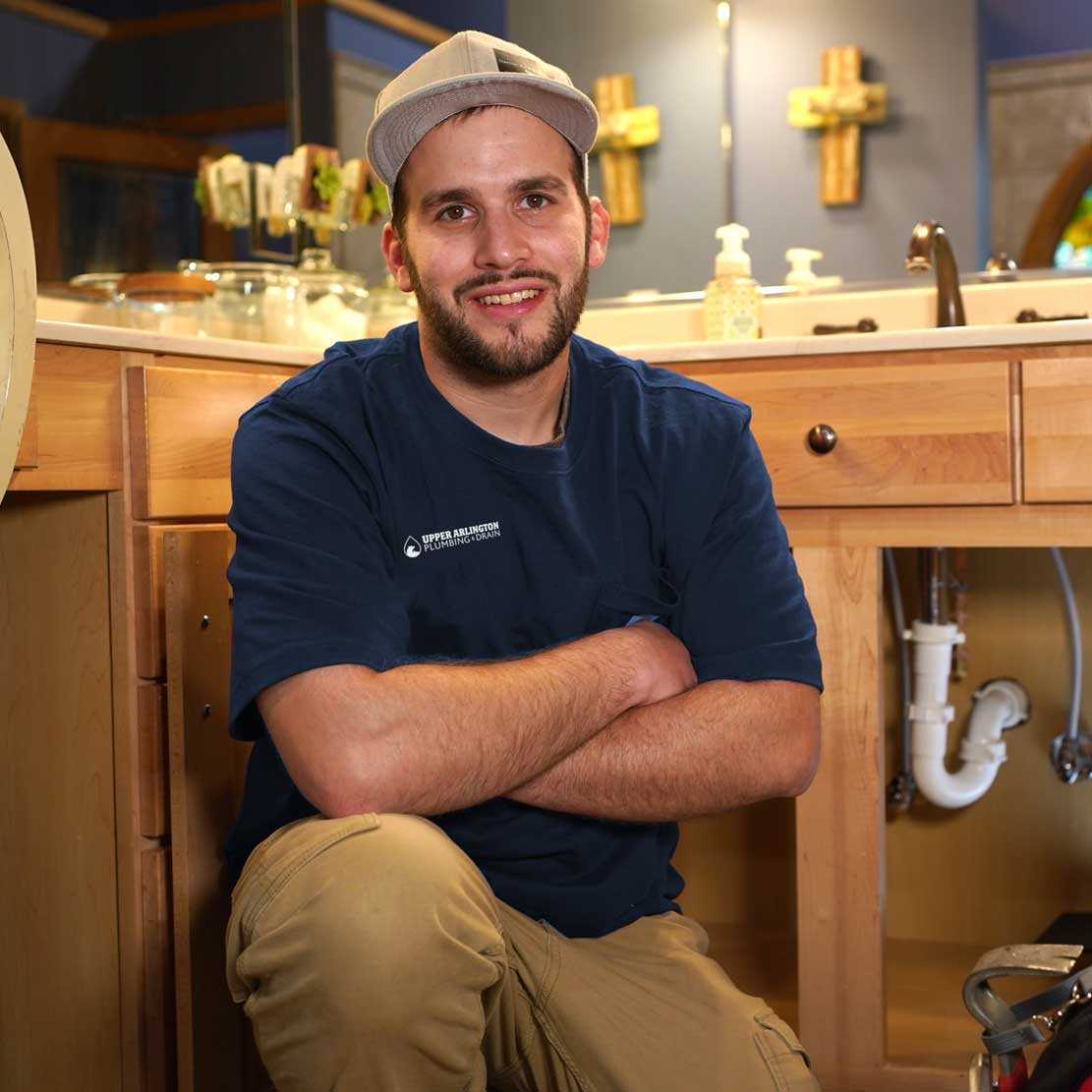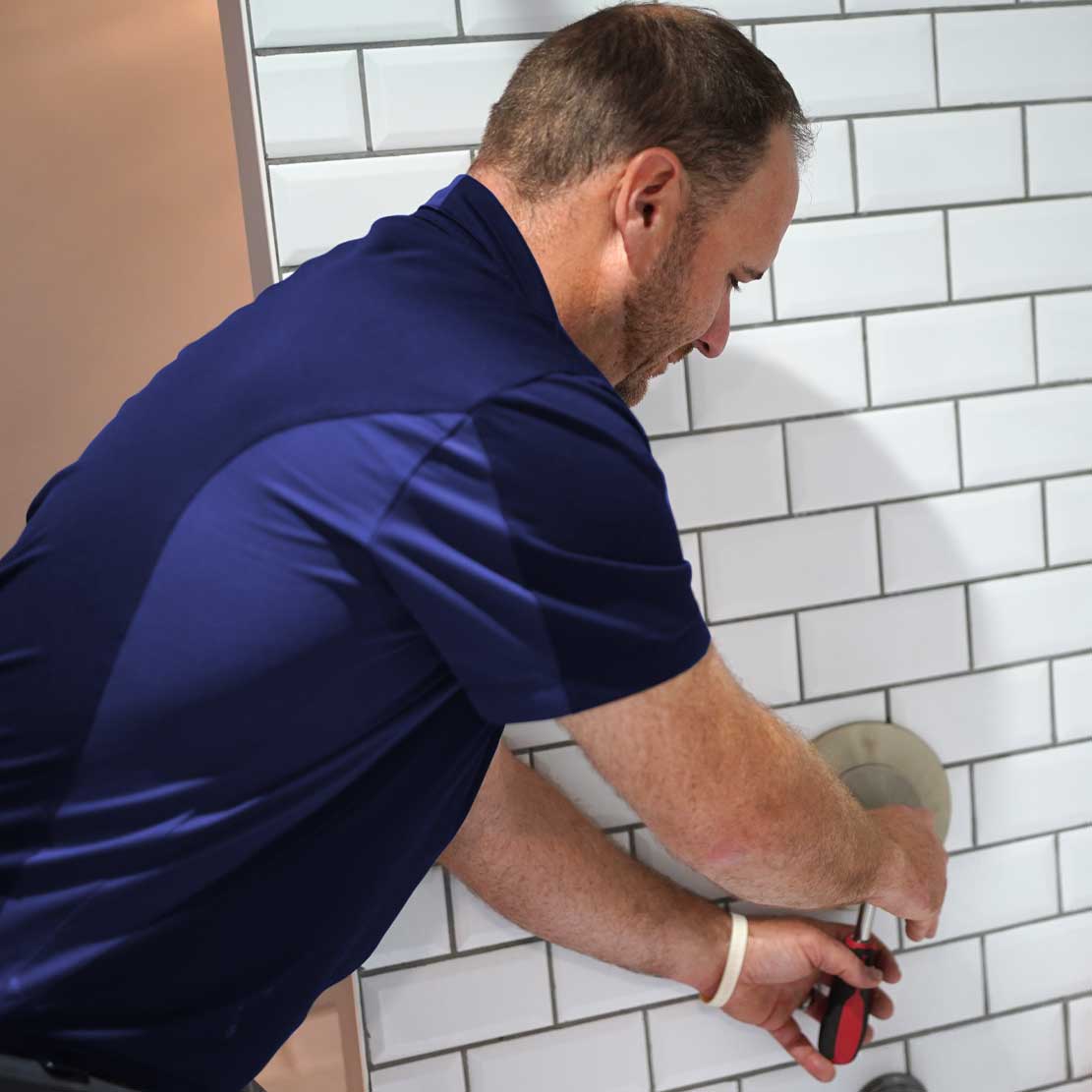 Plumbing Inspections in

Upper Arlington

, OH
A thorough plumbing inspection alerts customers to early warning signs of impending problems and failures. Every exposed water line and plumbing connection is inspected for leaks and signs of wear and tear and corrosion. 
Our master plumbing inspectors at Upper Arlington Plumbing & Drain perform a complete analysis of your plumbing system (above ground and below both indoors and outdoors) during our standard plumbing inspection. Our plumbing inspection price rates are competitively low and our inspectors are trained to find and prevent problems that might be on the horizon. We check every aspect of your plumbing to catch minor issues before they escalate into major plumbing problems. Regular plumbing inspections by an expert like Upper Arlington Plumbing & Drain helps ensure everything is operational like it should be without any concerns. We help you prevent problems that can catch customers off-guard down the road and lead to damages that cost a lot more to repair. In short, plumbing inspections help prevent plumbing nightmares. 
Common Residential Plumbing Repairs
When you call us for service, we will arrive with a fully stocked truck. Our technicians will provide you with an estimate for the work that needs to be done before they begin working on your plumbing repair. If you choose to hire us, our plumbers will: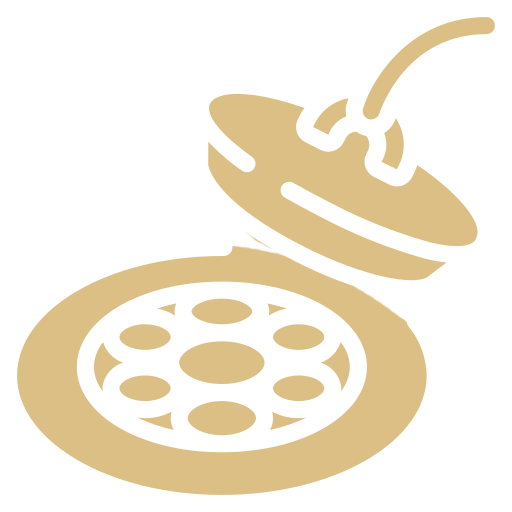 Clean clogged drains using drain rods and clean out tools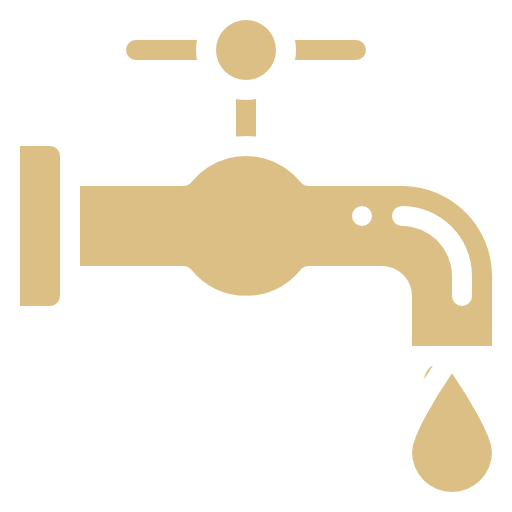 Replace faucets if they are leaking or broken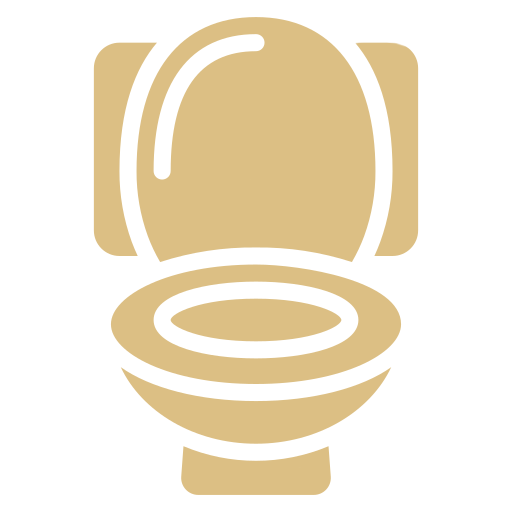 Replace toilets if they have stopped working properly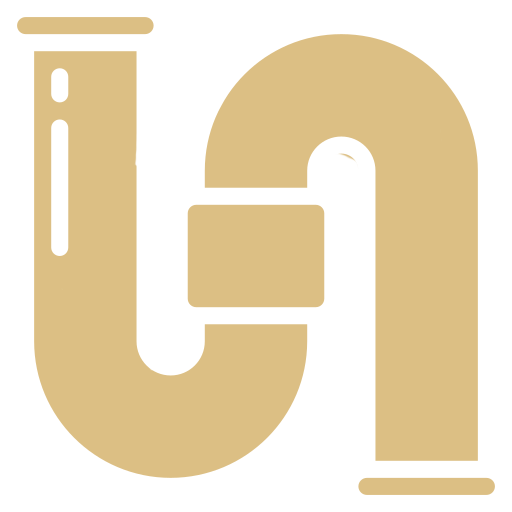 Replace pipes if they have cracked or rusted over time
We offer priority response times so that when you call us for help with residential plumbing issues, we'll be there to fix your plumbing emergency. Call us today at (614) 363-1924.
The Best Plumbing Deals for Upper Arlington Residents!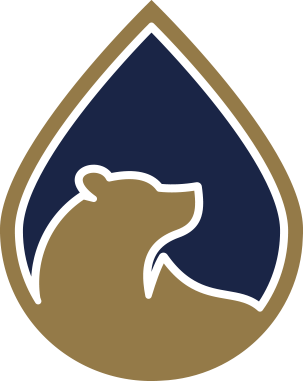 Diagnostic Service Call
Schedule Now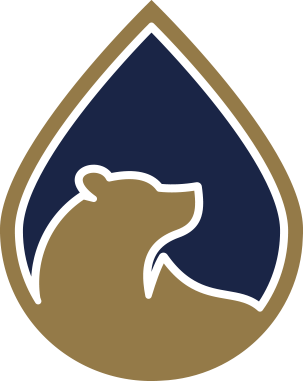 Instant Online Estimate
Get a Free Quote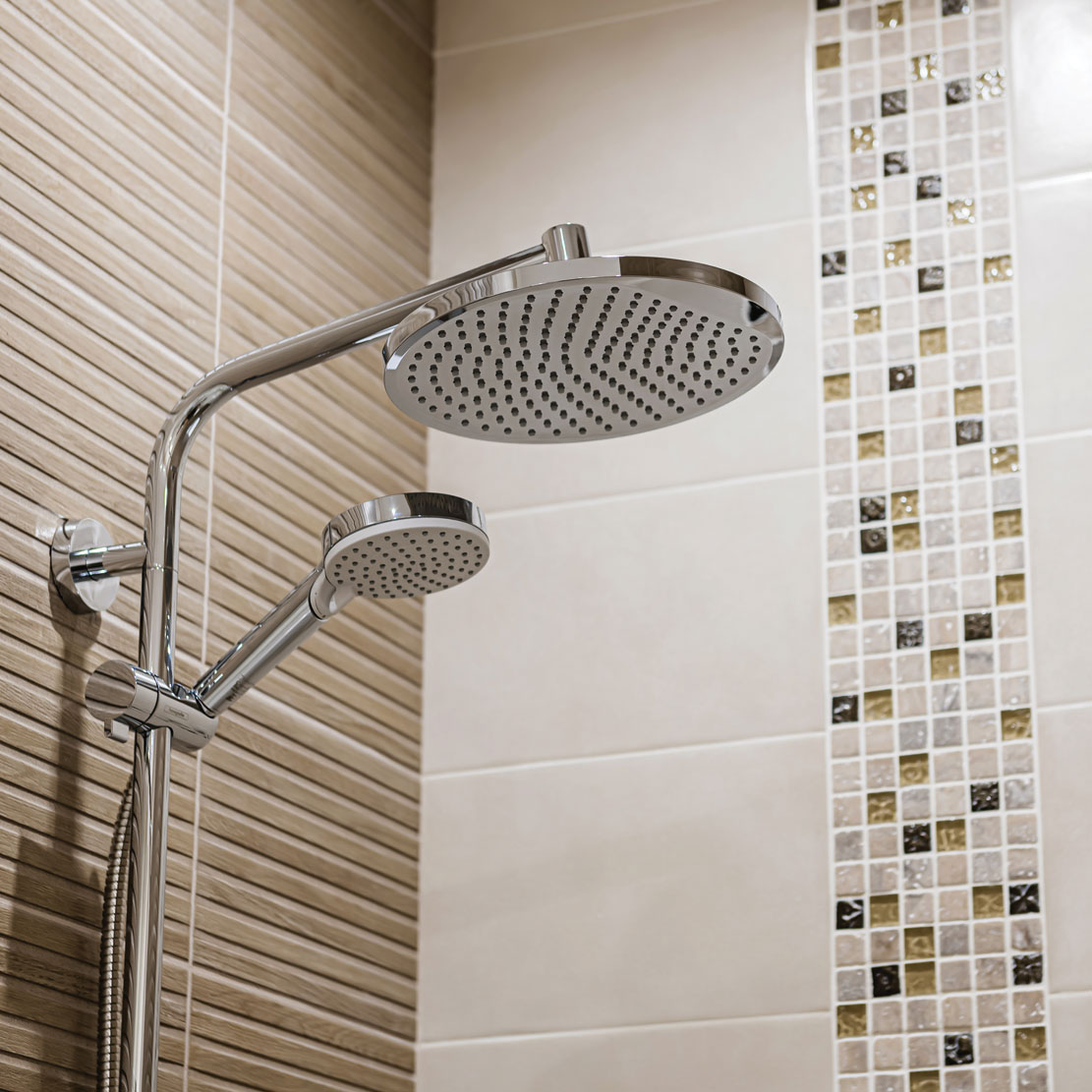 Frequently Asked General Plumbing  Questions
At Upper Arlington Plumbing & Drain, we believe in finding long-term plumbing solutions for commercial and residential plumbing systems at the most competitive prices in Southwest Ohio. If you have any questions about your plumbing, please give us a call at (614) 363-1924
What counts as a plumbing emergency?
If you have a plumbing problem, it's important to get it fixed right away. A plumbing emergency is any issue that cannot wait until the next business day, such as:
Sewer back-up

Water main break
Clogged drain or sewer line
What should I do when my toilet keeps running?
If your toilet keeps running, the first thing to check is the flapper. If it's not in place or if it's damaged, this is a common cause of flooding. Check that the chain connecting the flapper to the flush handle is securely attached and that there are no kinks in it.
Next, check the water level in both your tank and bowl. If one or both are low, then you may have a leak somewhere in your system that needs repairing.
After checking all these areas for leaks, look at where your pipes lead from under your bathroom sink—this includes any overflow tubes as well as pipes leading directly into walls or basements below ground level (these can be easy-to-miss). Leaks here may also be causing issues with water pressure throughout your home's plumbing system.
Does homeowners insurance cover plumbing services?
YES! If you are a homeowner and have an emergency plumbing situation, your homeowners insurance will cover the costs. If it is not an emergency or if the problem can be deferred until later, we suggest that you call a professional plumber as soon as possible rather than wait until the problem becomes more serious and costly to repair.
24/7 Emergency Plumbing Experts in Upper Arlington, Ohio
Are you trying to find an "emergency plumber near me?" or "emergency plumbing services near me" in Upper Arlington, Greater Columbus, or surrounding areas? If so, you are in the right place. You need to call the 24/7 emergency plumbers at Upper Arlington Plumbing & Drain! There is always a live plumbing expert answering our local phone lines here in Upper Arlington as we are open 365 days a year around the clock. 
No matter what sort of plumbing-related problems you're dealing with, our fast plumbers at Upper Arlington Plumbing & Drain are on call 24 hours a day. We offer emergency plumbing services for both residential customers and commercial customers. We offer the full spectrum of emergency plumbing services including toilet repair, gas leaks, flooding services, unclogging drains, leak repair, toilet clogging, water heater leaks, water damage clean-up, gas line repairs, water damage repairs, bathroom restorations, drywall repairs, emergency water heater repairs, & much more.   We also service all brands including, Bradford White, Sterling, Moen, Navien, BlissTubs, American Standard & more!