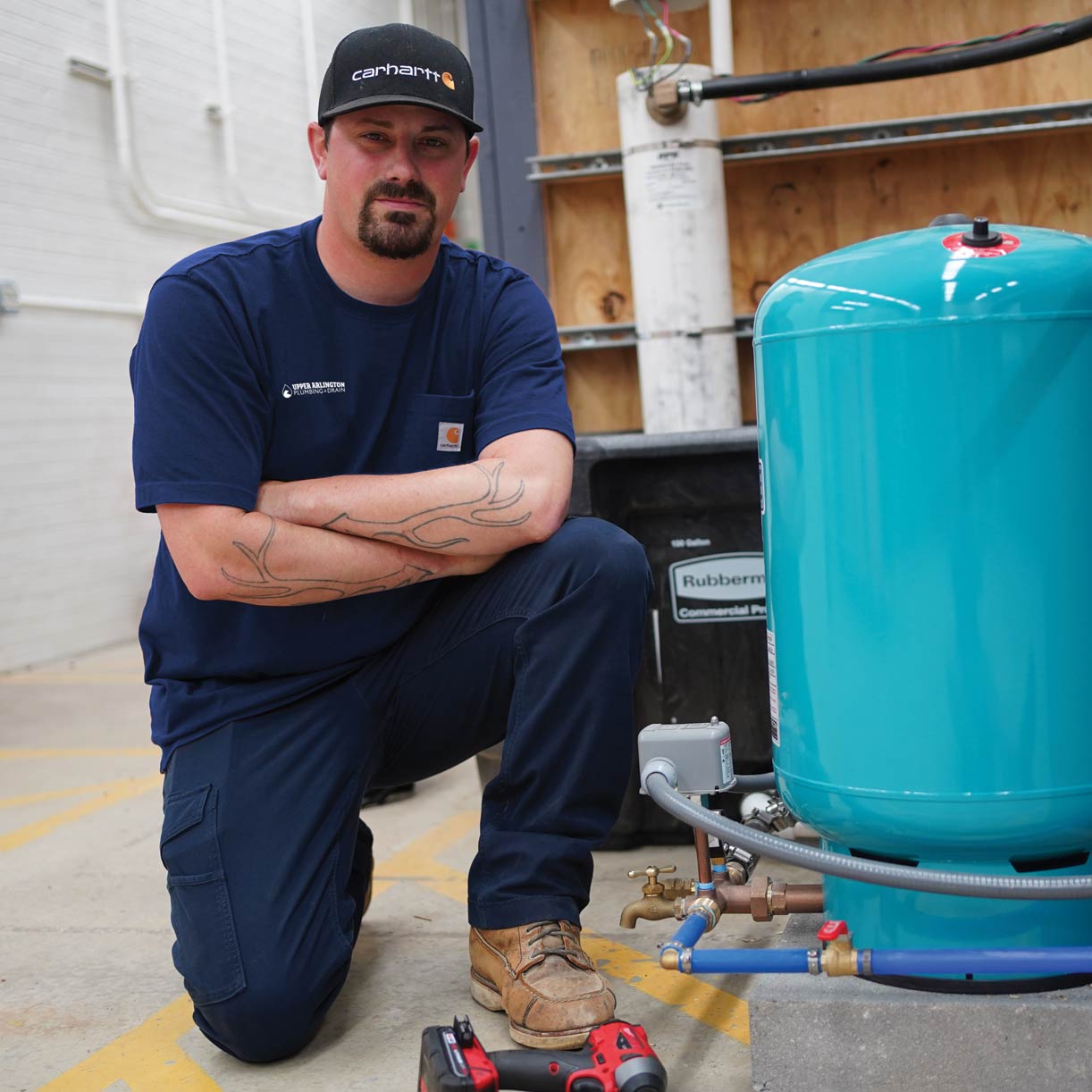 Well Pump

Repair & Replacement Services in

Upper Arlington

, Oh
We are proud members of the Five Star Home Services Family, which enables us to offer our amazing customers more. We offer Upper Arlington residents and residents throughout the Central Ohio all types of plumbing, heating, cooling, air quality, water, drain, and electrical services. Our experts have repaired, replaced, installed, and serviced all types of water wells and well pumps in Upper Arlington, Greater Columbus, and surrounding areas. Because most wells are made up of mechanical components, even the most minor motor repairs are tricky. Don't trust your well and source of water to just any old handyman. For expert services, you need to call the experts! Our team of plumbing and well water experts at Miamisburg Plumbing & Drain have decades of experience working in area homes and business. WE guarantee your pump's moving parts are in prime working order like you need them to be for years to come. We have all the tools, technology and equipment necessary with a team of experts behind us to ensure you always have access to the safest and cleanest drinking water possible.

We're friendly and professional
We'll treat you with respect, and we'll always be on time.

We're knowledgeable and experienced
Our plumbers have years of experience in the plumbing industry, so they can tackle any issue that comes up!

We're honest and reliable
We make sure everything is completed properly before leaving your home or business premises at the end of each day (or night).
What's the purpose of a well?
Wells provide safe and ample amounts of drinking water for residential purposes. Additional uses include irrigation, farming, commercial and industrial use. Wherever surface water is scarce, especially in places like deserts, or there isn't municipal water, humans survived with the use of groundwater. Throughout history, people have used wells to get to the underground water. Wells are holes are drilled into the ground to get to the underground aquifer. Today, well pumps and pipes are used to extract the water from the underground aquifer. Screens are used to filter out any sort of unwanted particles that clog the pipe. 
Today's wells are major improvements on the old pulley and hand-pumped wells of the old times. They are far more convenient nowadays. They are also much more complex in their setup, design, function and look. Wells draw the water into the home or structure with a pump. From there, it goes into the water lines and into your plumbing system to be accessible indoors through the faucets and spigots. 
If you own a water well or have a well pump that needs professional services, well repairs or well pump replacement, you need our professional plumbers and well pump experts who can come out in a timely manner to perform the work.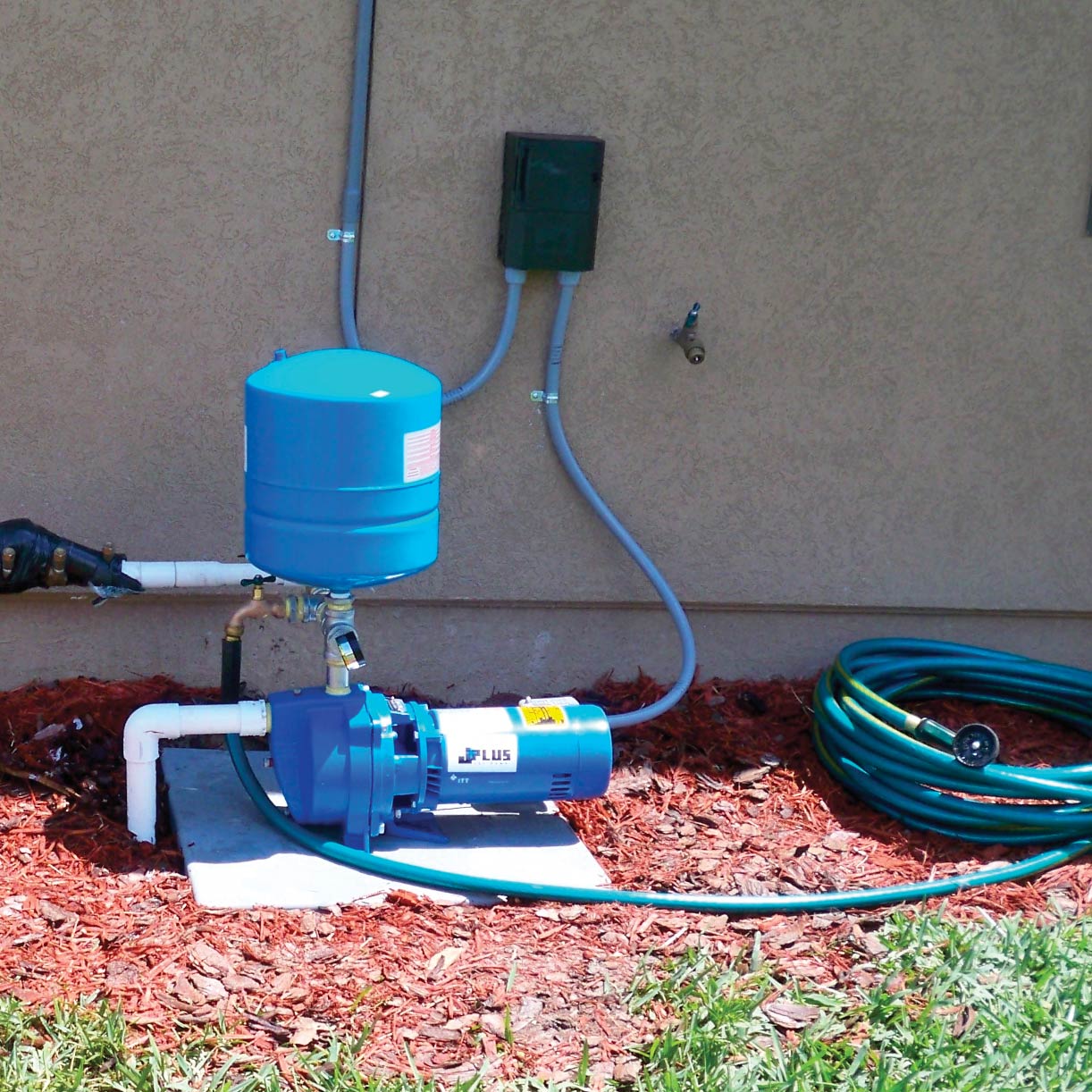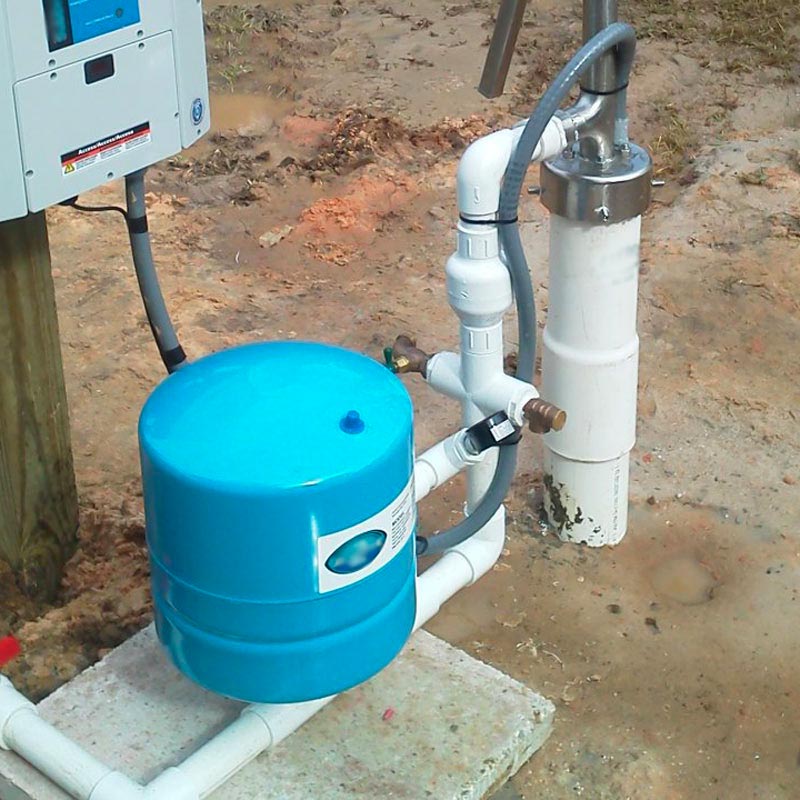 Frequently Asked Well Pump Questions
Do you need a "repair plumber near me," a "plumbing maintenance expert near me" or a "handyman plumber near me" in Upper Arlington, Greater Columbus, or surrounding areas? If so, you are definitely in the right place! We are Central Ohio's #1 plumber. 
If you have a residential or commercial plumbing related need or concern, don't delay in calling Upper Arlington Plumbing & Drain today! 
What factors determine the cost of a new well?
Factors that affect the cost of a new well include:
Location of well

Depth of well (the deeper the better)
Size of well (bigger is usually better)
Pump type (pumps can be electric, gasoline-powered, or diesel)
Pump manufacturer and model number
The location of your water source determines whether or not it will be cost effective to drill a new well. In general, wells that are located further from city water mains tend to be cheaper than those that are closer in.
What should I do to maintain my well?
To maintain your well, you should:
Check for leaks.

Check the water level.
Check the water pressure.
Check the quality of the water being pumped from your system, and if there are any contaminants present in your well (such as minerals), you may want to consider installing a filtration system that will remove these contaminants before they reach your home's plumbing system and appliances. 
When does a well need to be abandoned?
A well will need to be abandoned when it is no longer able to produce enough water for your household. If you have a well that is over 15 years old, it may be time to consider abandoning it. In addition, if your well becomes contaminated and the water cannot be used safely, it's time to abandon it.
Lastly, if the casing has deteriorated or been damaged in any way and there's a risk of contaminating the groundwater around your home with bacteria or other pollutants, then abandoning may be necessary as well.
24/7 Emergency Plumbing Experts in Upper Arlington, Ohio
Are you trying to find an "emergency plumber near me?" or "emergency plumbing services near me" in Upper Arlington, Greater Columbus, or surrounding areas? If so, you are in the right place. You need to call the 24/7 emergency plumbers at Upper Arlington Plumbing & Drain! There is always a live plumbing expert answering our local phone lines here in Upper Arlington as we are open 365 days a year around the clock. 
No matter what sort of plumbing-related problems you're dealing with, our fast plumbers at Upper Arlington Plumbing & Drain are on call 24 hours a day. We offer emergency plumbing services for both residential customers and commercial customers. We offer the full spectrum of emergency plumbing services including toilet repair, gas leaks, flooding services, unclogging drains, leak repair, toilet clogging, water heater leaks, water damage clean-up, gas line repairs, water damage repairs, bathroom restorations, drywall repairs, emergency water heater repairs, & much more.   We also service all brands including, Bradford White, Sterling, Moen, Navien, BlissTubs, American Standard & more!